Guiding LIGHT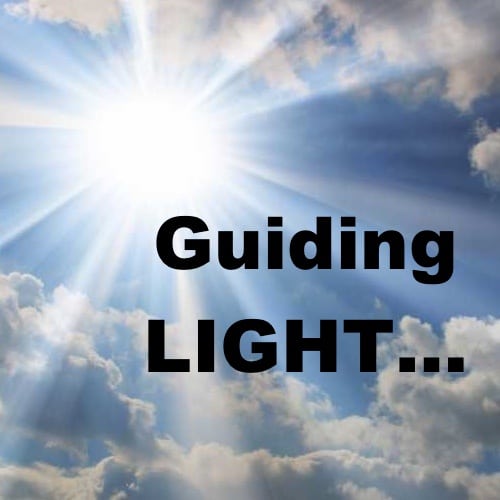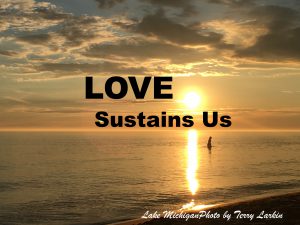 Both Marj and I have always been in awe of how LIGHT guided us during moments we were least expecting it. My Near-Death Experience of pure light and love provided a beacon of light for me to continue enjoying the nectar of experiences in this body.
For Marj, her STE LIGHT Experience provided a similar love through LIGHT that can only be described as a gift from GOD. She too has followed that beacon of light every step through her own unique path.
LOVE came in with such a gentle and beautiful lightness that simply lifted us UP! Each step in our lives has been guided by that inner light that is always lit, even when the darkness sometimes joins the light.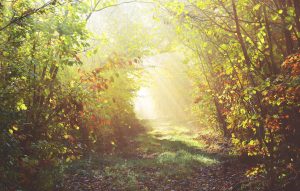 Tomorrow we will be walking a very special pathway as we all honor the grief that lives in Marj along with all of us in her very large family.  We will be there to support her. We are NEVER alone, we always walk along with the light and love of GOD. Her husband Jim's  memory lives in all of us while he LIVES on in that incredible LIGHT of Heaven!
Memorial Service for James Steiner
Saturday, September 10, 2022
2:00 PM
Winnetka Presbyterian Church  Winnetka, IL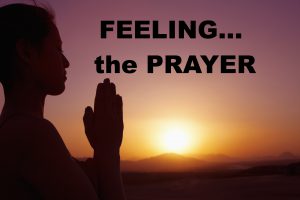 Your presence; whether in person or in prayers of  love sent our way during this time would be a blessing to us! We live on in love and light threaded with beautiful memories.
This morning I was led to pick up a special book at the crack of dawn. I wasn't sure why. It was the book called TAO TE CHING by Lao TZU. It sits on my glass shelf on my sunporch where I pick books each morning to nurture my spiritual path. I opened right to verse 74.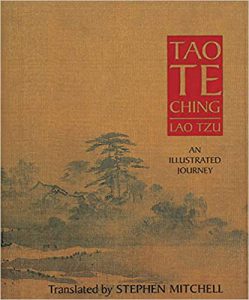 "If you realize that all things change,
there is nothing you will try to hold on to.
If you aren't afraid of dying,
there is nothing you can't achieve."
But, the paper stuck inside the last page was probably why I was nudged to pick up this book. It was a page of words I had printed and kept. I actually do not know why I neatly folded it and placed it in this particular book. They are words written by THICH NHAT HANH…soon before his transition. He knew he was dying.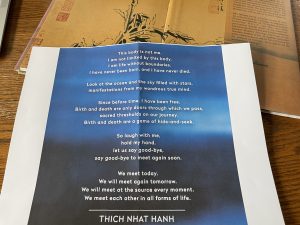 This body is not me, I am not limited by this body. I am life without boundaries, I have never been born, and I have never died.
Look at the ocean and the sky filled with stars, manifestations from my wondrous true mind.
Since before time, I have been free. Birth and death are only doors through which we pass, sacred thresholds on our journey. Birth and death are a game of hide-and-seek.
So laugh with me, hold my hand, let us say good-bye, say good-bye to meet again soon. 
We meet today. We will meet again tomorrow. We will meet at the same source every moment. We meet each other in all forms of life.
            ~ Thich Nhat Hanh