HOLIDAYS FULL of Love!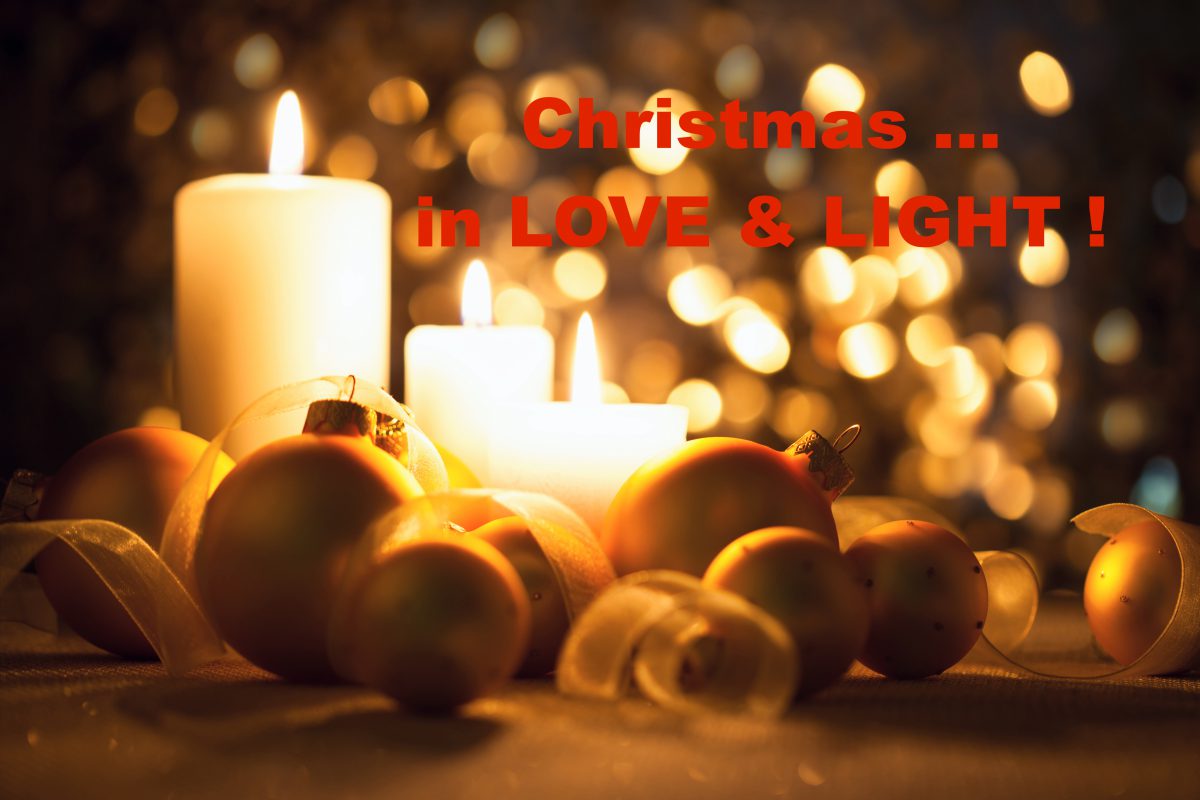 Twas' The NIGHT BEFORE CHRISTMAS and all through the HOUSE…

LOVE…lives in anticipation and excitement to come!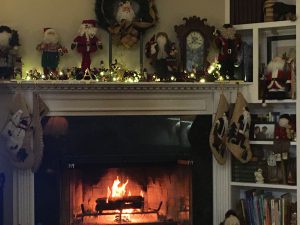 Not a CREATURE was stirring not even Terry or Marj!  There was nothing but LOVE  filling the air. All the stockings were hung on the chimney with care as prayers filled the stockings for EACH one of YOU!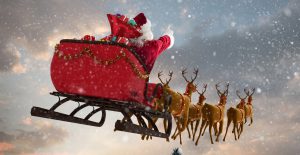 When out on the lawn there arose such a clatter, we sprang from our beds to see what was the matter! And what to our wondering eyes should appear, but that beautiful love and LIGHT from every heart shinning in the sky!
HE spoke not a word but went straight to his work…sending love to fill every heart.  I laughed when I saw HIM in LIGHT…  in spite of myself.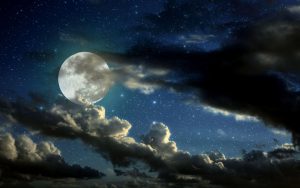 He sprang to his sleigh, to HIS Angel Team  gave a whistle and away they all flew like the down of Archangels. But I heard HIM exclaim ere HE drove out of sight…

Happy HOLY~ DAYS  to all and to all a LOVED FILLED NIGHT!
With LOVE and LIGHT!
Terry and Marj 
We are wishing you and your family a SEASON full of LOVE and LIGHT!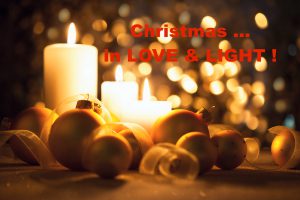 HAPPY NEW YEAR…2022 will be a year full of anticipation for what IS… and you can count on us to BE THERE with you! We will see you on January 7th!! 
For those of you with more time…I will share another Spiritual NIGHT BEFORE CHRISTMAS with you by Matt Kahn. He is connected with GAIA…the location of many incredible documentaries full of the connections between GOD and SCIENCE. Both of us enjoy this amazing location. You can find him  by clicking here.   This version of a Spiritual Night Before Christmas is different and yet, lots of fun as well!
Matt Kahn: A (Spiritual) Night Before Christmas
Twas the night before Christmas and all through the home
All  chakras were spinning and adorned with an OM
All stockings were hung on the chimney with care
As intentions went out with heartfelt prayer
When out on the lawn arose such a clatter
And so I perceived, an illusion of matter
When what to my wondering eyes should appear
Archangels and Masters—ascension is near
In timeless presence, through my window pane
It was Michael, Buddha, and St. Germaine
They asked for forgiveness for causing me fright
And held space for my process as I merged into light
We honored all the corners and took time just to be
Then gave me a mantra to repeat after me
I unwrapped a CD—it was Deva Premal
I've been so loving, are you sure that's all?
They honored my presence and proclaimed me the best
And as for more gifts, please empath the rest
What a cruel joke, my ego appealed
As I loved all the feelings that came to be healed
I'm not one to blame, but please tell me Lord
Where did my gifts go that you can afford
As the masters dissolved and left in a flash
Leaving nothing behind, not even some cash
Then in front of my face, I saw so clear
It was Santa, his sleigh, and eight reindeer
They didn't even stop, just continued their flight
Merry Christmas inner child, it just wasn't your night.

Many blessings of laughter and joy. Happy Holy-days!
All For Love,
Matt