Book Signing in Chicago Area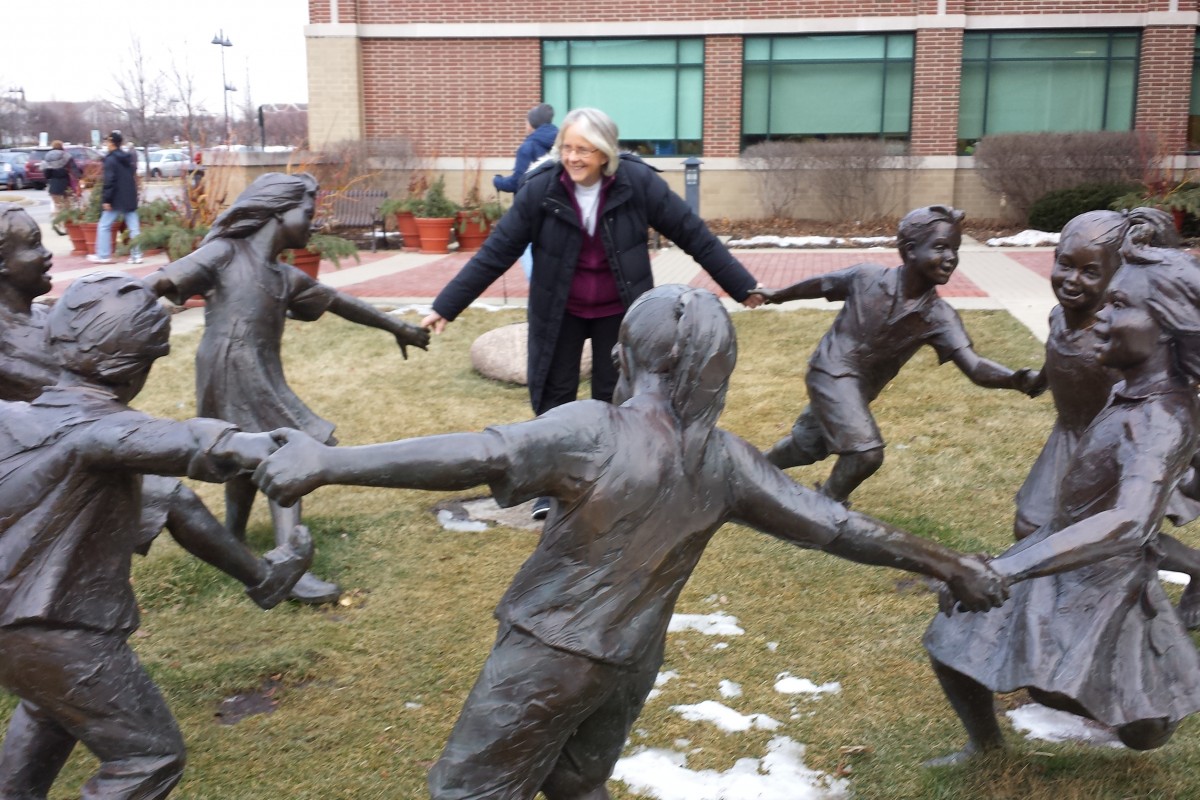 Come join us in the Chicago Area
The BOOK Bin ~ Book Signing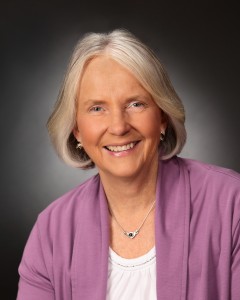 We will speak about our experiences at 3:00 followed by questions and readings.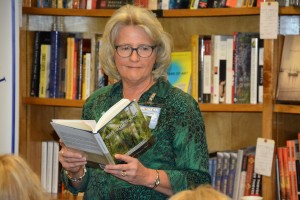 1151 Church St. Northbrook, IL
Saturday, Feb. 25   3:00 – 5:00 PM
Think of LIFE as a whirling group of children laughing and playing. We all remember such childhood experiences and even dissolving into a heap of laughter with our friends. Today as adults in our complex world we take on fears and anxiety for ourselves and others. Come hear a message of REAL  hope to bring love and joy back into our lives on a daily basis! Please tell your friends about our book and hit the LIKE button on our FACEBOOK Page!  You might consider writing a review on Amazon, Barnes & Noble or Balboa. OR leave a review at our Balboa Book Website.  (at marjsteiner.com or terrylarkin.net) We appreciate ALL of our readers and we value your opinions! If you go to our website you can read two reviews on www.thelightgap.com.
UPCOMING: Terry will be giving a keynote presentation at the Chicago IANDS ( The International Association for Near-Death Studies, Inc.) on Saturday, March 11 from 2:00 – 5:00 PM. We will post a flyer soon or go to www.chicagoiands.org .  ALL are welcome!