Thank You !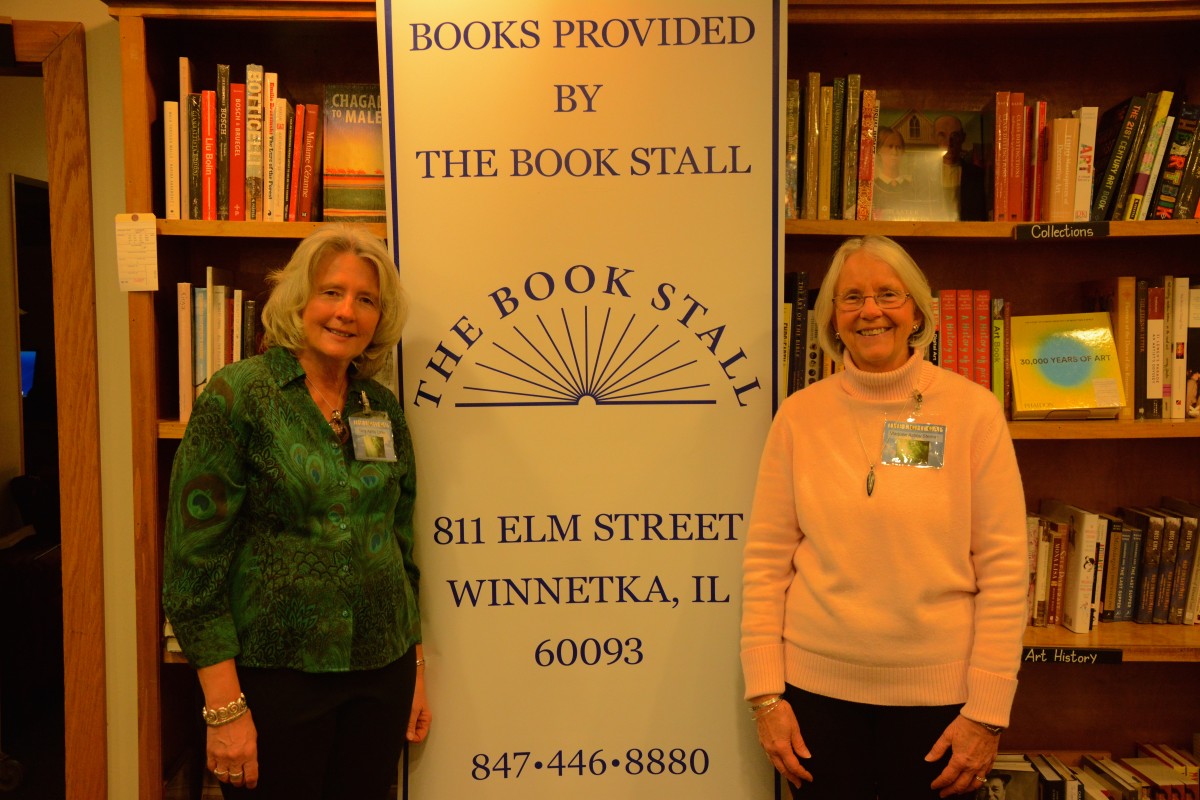 What an amazing day!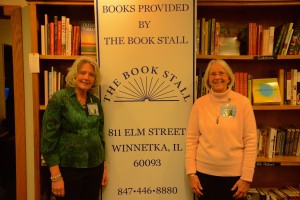 Thank you to ALL who attended our book signing at The Book Stall in Winnetka!  What wonderful support.  It was so inspiring to see and talk to so many friends and new friends.  Many of you were the very people that helped our family get through the tough times at the death of our daughter Anne.  If you missed this signing event but are still interested, we are going to be at The Book Bin in Northbrook, Illinois on Saturday, February 25 from 3:00-5:00 pm.  We will speak at 3:00 pm.
Our purpose in writing The Light Gap: God's Amazing Presence was to help others expand their search for understanding and meaning as they continue their unique journey.  Your questions and comments are helping us focus our efforts to reach those who are ready to explore new beginnings.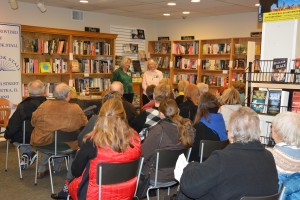 We don't want to leave you with the idea that this is an easy process.  But it is energizing.  Over time we both needed to "clean house" of many ideas we had collected from the culture and our experiences, that were no longer serving us.  This takes time.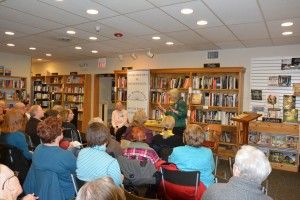 When new light came  flowing  in, we become aware of new ways of being.  We found that life is based on our thoughts and the choices we make.  Life is a collaboration with God, no matter what name you give this creative process, whether you are conscious of the process or not.  It happens when you choose to begin, and begin again and again.  We ALL are given a helping hand.  God is with us always, in all ways.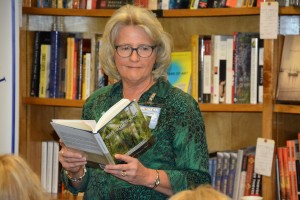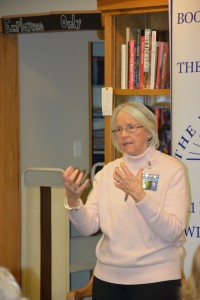 All of you are amazing creations of God!
Terry and Marj