FREE Webinar – Reconnective Healing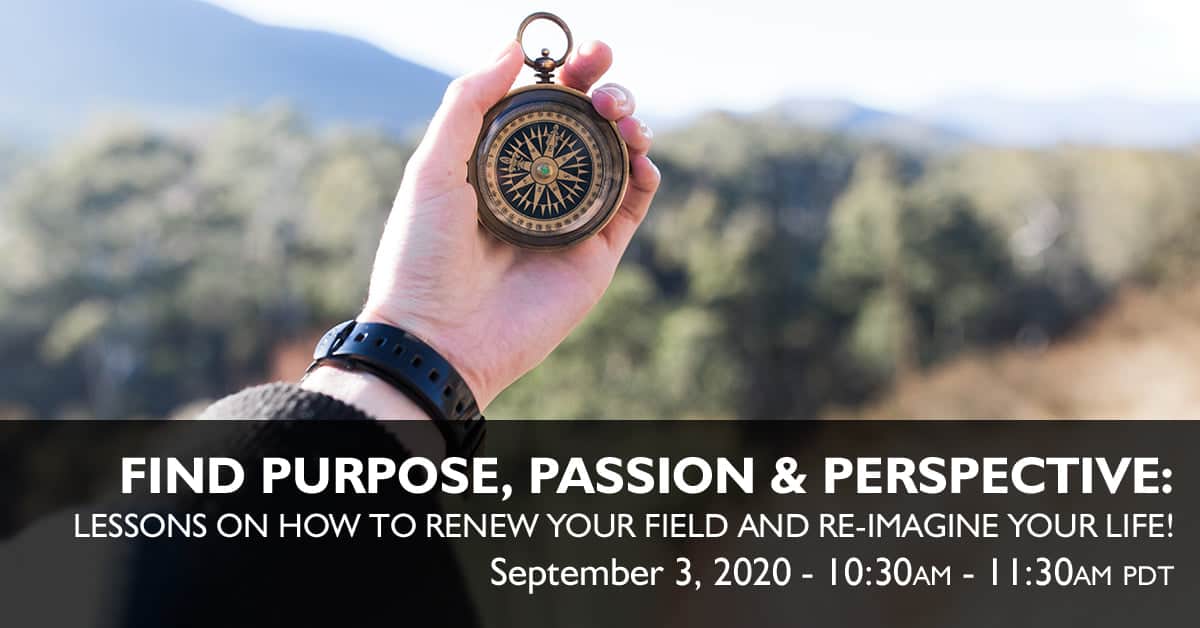 FIND PURPOSE, PASSION, and PERSPECTIVE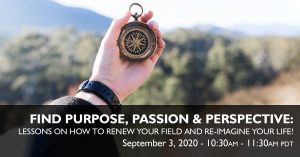 Come JOIN us! Today there is a free webinar that is open to all people! This is an opportunity for you to see and hear Dr. Eric Pearl and Jillian Fleer, along with people talking and sharing how and why Reconnective Healing has made a difference in their life. I will be one of the people on this live zoom interactive exchange. This is happening TODAY and you will have an opportunity to hear from a number of people from various places around the world. If you use Click Here,  you will be connected to a Facebook page where you can sign up to attend! You will receive a link via email to simply click on at the appointed live time.
DATE: Thursday Sept. 3
TIME: 1:30 PM Eastern Daylight Time, 12:30 PM Central Time
You'll be glad you came and spent this hour with us!
Come join us Click Here

LOVE to you all!
Terry