Happy Holidays Through Light and Love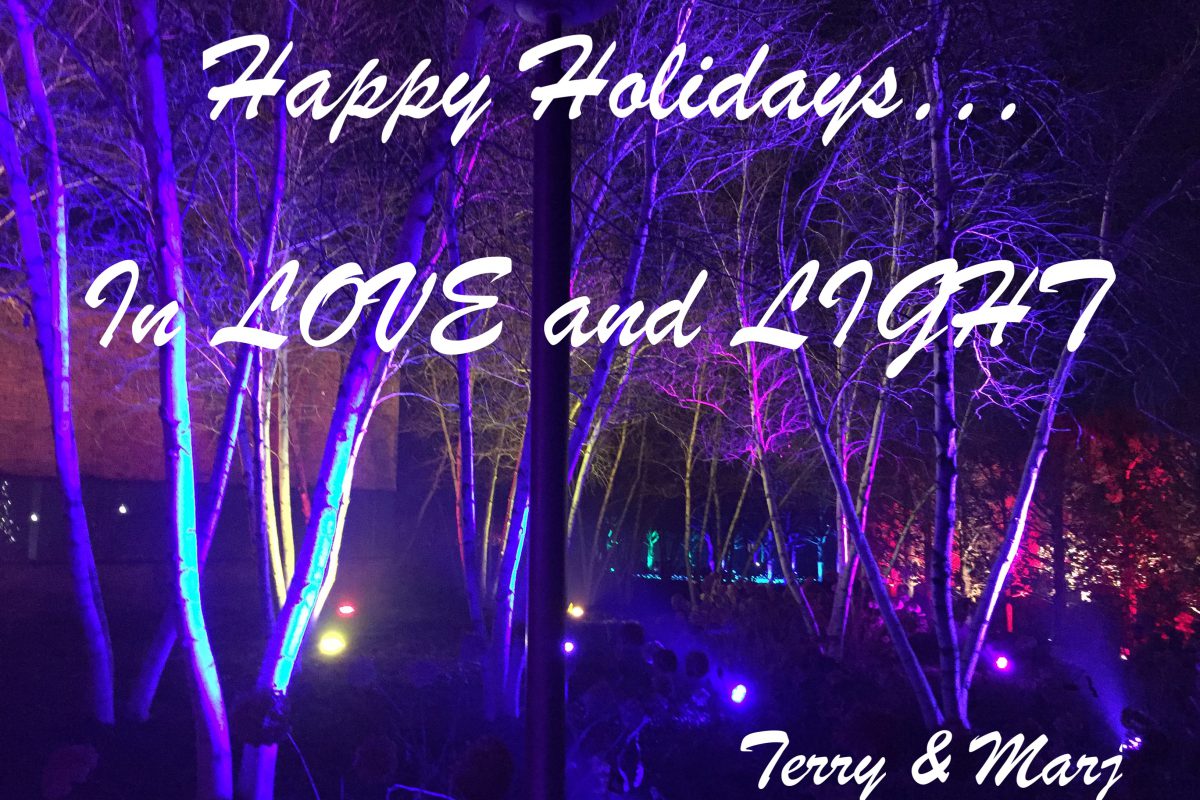 We wish you and your family a MOST BEAUTIFUL holiday season steeped in LOVE and LIGHT!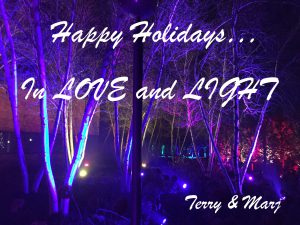 As we close out 2019 and ring in 2020, we wish to thank ALL of you for being such a integral part of our lives! We are in deep gratitude for all of you as we take a few weeks to be with our families. As we reflect on the LIGHT that all of us truly are…we're enjoying being able to share our photos of being IN the light at Chicago Botanic Gardens. You remember the Light GAP from our book…
G~od's
A~mazing
P~resence
We are all living in that beautiful light energy every single moment of our lives. We are all blessed by God's beautiful love and through each other. We are all connected in this amazing web of life.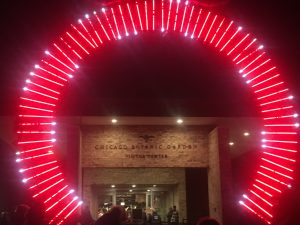 LOVE and LIGHT,

Terry & Marj

…to our beautiful sister in light, Lynne!