Healthy MIND…Healthy Life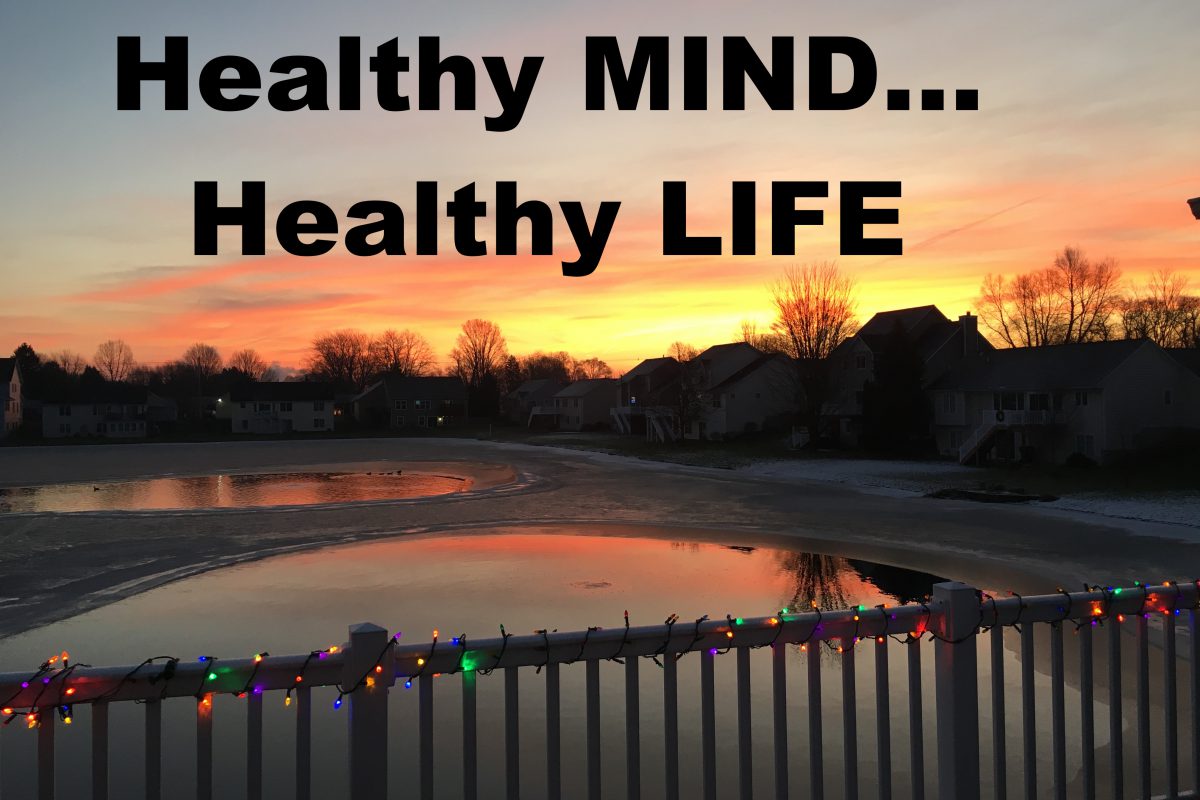 Your happiest  NEW YEAR EVER ~ 2020!
I hope you are ready to make this year the most spectacular year yet in your life!
People always ask me if I have some "New Year's Resolutions." January just seems to be that kind of month. I tend to tell people I don't do them for many reasons, but instead I just intend to have a healthy & compassionate mind and therefore a healthy life. Then I can just go about making this year the best ever! Isn't that what we should be saying every year? Life is a journey of understanding more in depth about ourselves, God, and the world around us.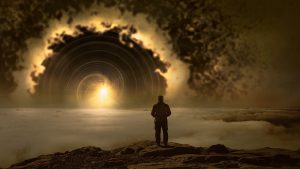 I know there is a challenge in that statement. Make this year the best ever. Each step I take to better myself will fit into the puzzle of my life's path. In a way we are challenging each other. We are all CONNECTED, and that concept means that each and every one of us effects the life of those around us and even those across the globe we have yet to meet! We are all in the Quantum field of light, energy and information. Take in the light…it's there for all of us. We ARE the light. If we think, what do I WANT…we are always searching everywhere and likely judging ourselves when we don't get it. Can we "create" instead?
My year began with several challenges right away. As most of you know, my son is deployed in the Middle East…not a great place to be with events that have taken place in our country just this past week. I won't elaborate right now, but I have asked for prayers in my Reconnective Healing Community to send healing to my son and all people in that region so that violence doesn't overtake the sensibilities of those in charge. Love can overpower hate…together we can be a powerful force. But, I had to start with myself. Worry and anxiety on my part will not change a thing except in my own body!
"Fear does not prevent death. It prevents life."  WOW…what wise words.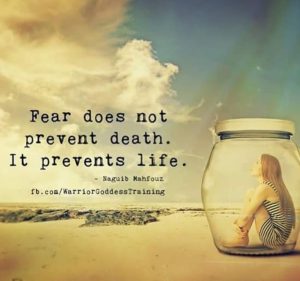 YES, I remembered, "change your thoughts, change your life." I needed to put that into place, but instead I caught a cold from my granddaughter in Atlanta! Then it dawned on me. I needed to pamper myself with the same love and care I always give away to others. Meditation, Reconnective Healing for myself, energy medicine techniques, Qi Gong,  and curl up with a blanket and a good book! I even told my husband if he wanted dinner, he would either have to go out, or be the chef for a few days! He was awesome as always.
I filled my thoughts with gratitude for all that is good in my life and it's so amazing what all of that did for my heart…I lifted myself back into that place where I can say with total intention…this will be the best year ever! My son's situation hasn't changed and the news is awful, but I refuse to let fear run my daily life! I know that my angels and guides are always there for me and they are for my son Jacob as well…God's love is always there for me and I found it in abundance today. I can laugh and enjoy life and send healing love to my son's heart as he lives with decisions about daily life that he cannot always control. I cannot control. Instead, I can control my reaction and send love instead of anger.
So… for 2020?
DREAM BIG…start small. Enjoy life regardless of your challenges! Be fully present in the moment. When we can be present in the "play" of life it is awesome. I can't quote this because I can't remember where I heard it. I wrote it down once but have lost who said these great words. But I loved the advice.
"When life pulls in darkness ~ step, park, and "observe" with detached compassion ~ then send love!"
I loved the word park and observe. When we give that gift to ourselves with detached compassion, our response to difficult situations are full of amazing love. Going within is always available to us. Not just in meditation, but as we are in the throes of everyday life. If we take daily "moments" to stop and observe before we react, it is amazing how much more loving our response will be. I have learned that countless times, and now it has become more of a pattern in my life.
"When you are in the sweet spot of the generous present moment, your familiar past and your predictable future no longer exist, and now you are ready to create new possibilities in your life…I have available energy to create. I've built my own energy field surrounding my body." ~ Dr. Joe Dispenza
GO plan for the best year of YOUR Life! A healthy mind is critical for a healthy life!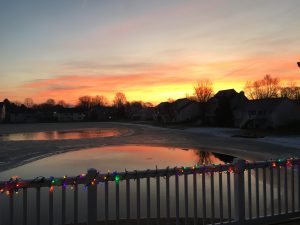 I am with you…
"Good health is not the absence of symptoms…it is the presence of peace. Do not confuse physical vibrance with spiritual vitality. You are not your body. Your body is simply a tool. A magnificent tool, for sure, but nothing more than that. As with all tools, your body will from time to time need repair. And one day it will wear down completely. Your soul will do neither. Not now, not ever. Listen, therefore, to the whispers of the soul, not the cries of the body. ~Neal Donald Walsch