Holiday Wishes from The Light GAP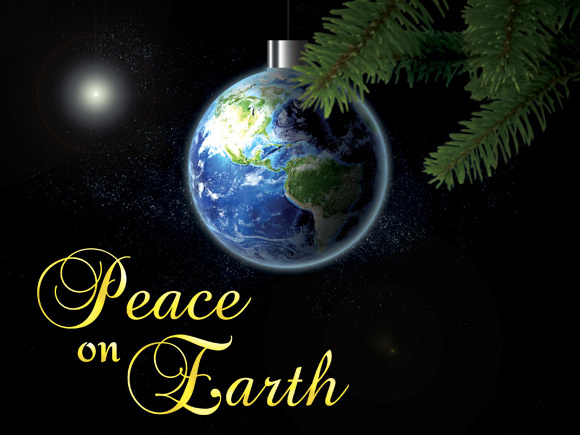 HOLIDAY Blessings to EACH of You!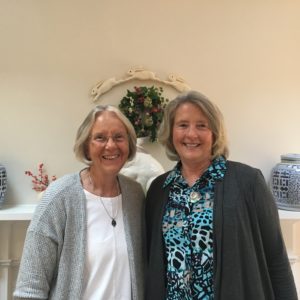 Enjoy beautiful celebrations with your families during Christmas along with a HAPPY NEW year filled with eternal blessings in 2019! We are sending LOTS of love and gratitude to ALL of you. We join you in CONNECTION with the world,  as we send you a heartfelt wish for PEACE on EARTH as well as peace within your own lives. Peace can be found WITHIN. When we spread peace in our lives with others, we help the world become a more peaceful place for all of us. God Bless you ALL! We are ONE big spiritual family…growing together in love. 
We hope that all of our words written in love for ALL of you, has contributed to your spiritual growth, love of life, and health in a tangled world of information! We have continued to receive words of encouragement from many of you.  Thank You! May it reinforce our common commitment to KEEP growing in love and compassion towards a peaceful solution to our existence. We are so incredibly grateful to beautiful, encouraging and enlightening conversations with so many of you on your journey in life!
We both will be taking a few weeks vacation as we celebrate Christmas with our own families. We have ALL of you in our prayers always, and we look forward to an amazing year in 2019!  Look for us again in January on Fridays as we share  our ever expanding wisdom, brought in to us in totally amazing ways!
We hope you are as excited as we are to see what the year holds for us! See you on Friday, January 11!
HAPPY NEW YEAR 2019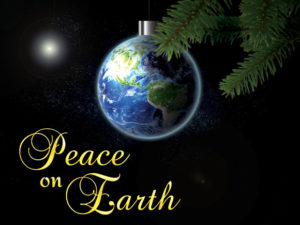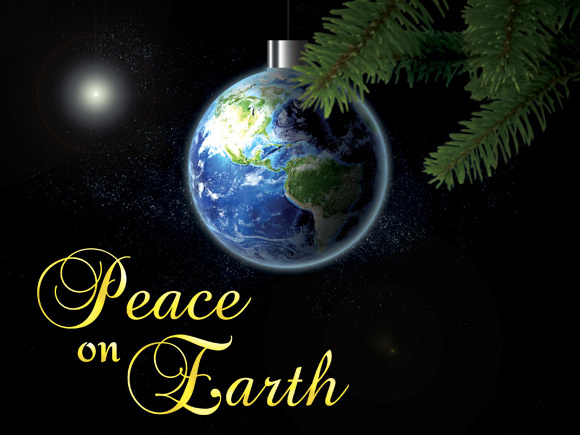 LOVE and BLESSINGS in LIGHT!
Terry & Marj
we have c