Intuition is Channeled through Heart Guidance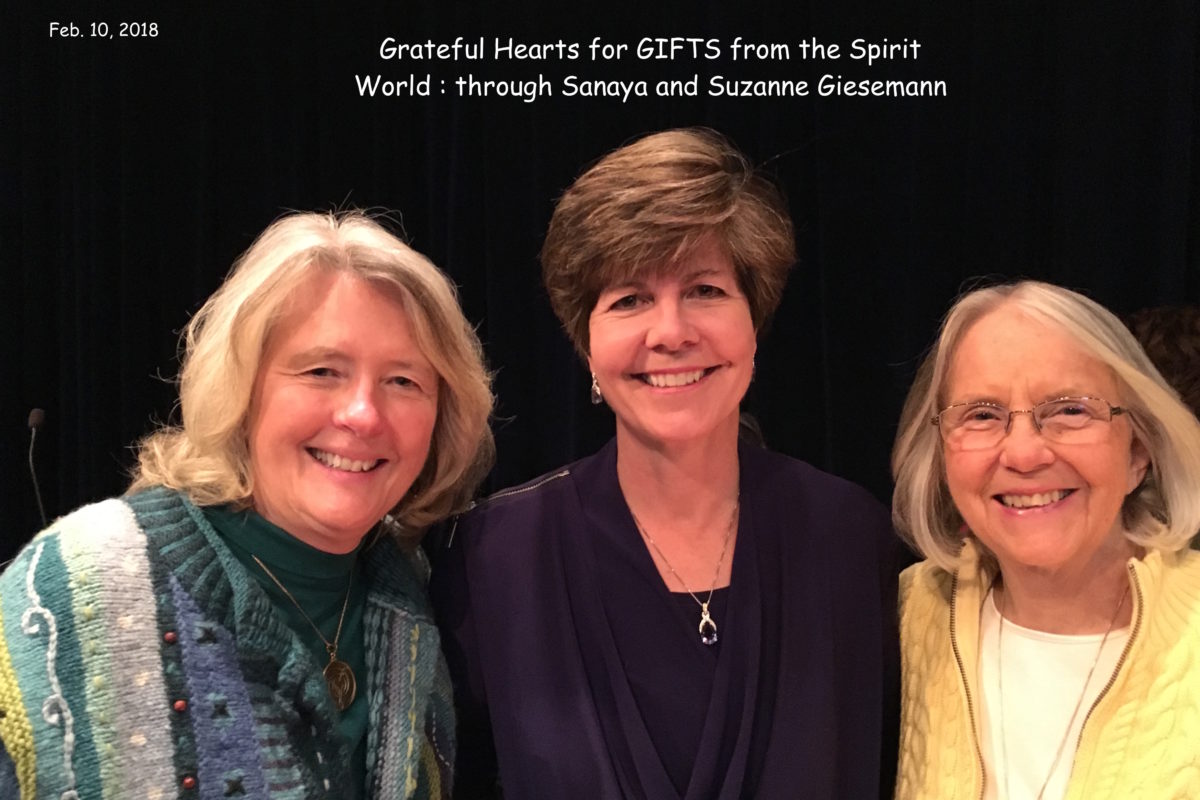 We hope that all of you have been experiencing success as you slowly develop a meditation and energy moving body practice that ultimately becomes a masterpiece for you.  We will continue to share our thoughts, ideas and suggestions in hopes that we are helping you in some small way or perhaps even profoundly change your life. But, we will be doing that in small bites of information, along with ideas that seem to continue to flow into our hearts through spirit! After all, our own meditation practices keep evolving too, change is inevitable for all of us.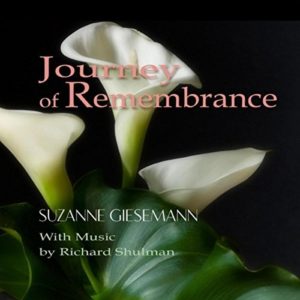 Our heart will lead us to effective change, if we listen to the intuition that arrives within all of us. My intuition is telling me today, once more, share this incredible CD, Journey of Remembrance  to grow your connection to your soul.
Our mind often reacts to external environmental issues, highs one minute watching amazing Olympic talent, and incredible lows watching school students suffer tragic loss. This manifests itself in us through mood swings as our energy ebbs and flows with our emotions. But, heart energy can be "intentionally" applied throughout our normal waking hours going about a typical day.
Do you realize that just by reading or speaking spiritually transformative words, you are allowing light to flow into your heart, rejuvenating the power held within? God's amazing LIGHT  is kept burning eternally and by activating your heart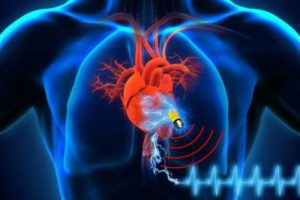 to communicate with your brain, you turn up the intensity of light. The most empowering thoughts you can have are those of joy, peace, gratitude, forgiveness, love and compassion. Self love is critical. In our quiet moments or even in the midst of a huge emotionally charged decision we simply need to move into Heart~Brain Coherence as explained in our last video blog. You can receive an answer back usually within a just a few minutes…how?
                                   Intuition
"Your heart is sending guidance to your brain when you intentionally make sure the energy waves are in co-herence with each other. Intuition is your GIFT to hear and feel an answer from your soul. TRUST your intuition, it is very powerful learning once you realize God only responds in pure Divine Love!"  ~Terry Larkin
You can use this quiet moment to ask a question. It can even be some simple decision you need to make. All of this is a conscious decision on your part to be in charge of your thinking. There is great power in our intentions.  Here are some great statements to say to yourself:
I am grateful for… I send love to…
I intend to feel peace
I intend to respond in love
I intend to respect myself and others
I intend to make a good decision that is right for me
Thank you for sending me the best possible answer
Pay attention when your intuition is "talking to you". You will feel it. And you can watch for signs in your world like a timely e-mail blog, phone call, book or magazine article to arrive.
Heart – Brain Coherence Technique
Take a DEEP breath into the belly and slowly release. (nose) 
Slow your breathing as much as possible
Touch  or tap your heart center
THINK gratitude, compassion and love
You can close your eyes to visualize by sending your attention to your 3rd eye point
We have been encouraging you to connect with your eternal soul, your angels, guides, and the spiritual masters through meditation. Don't you wish you could just dial up…maybe Siri could connect you with God's answers to your questions!
Intuition only seems to be a slower communicator. Once you believe your spiritual guides are there with you every moment of the day, the difference is startling. If you don't see a video button below, please click on this access to hear Terry speak about her belief changing to a knowing when she began to connect to mediums and began to listen to their teachings. She shares her journey from childhood "ghost" beliefs to spirit connections are very real! Suzanne Giesemann is featured in her video blog.
Intuition is guidance from God channeled through our hearts.  See Video BLOG below!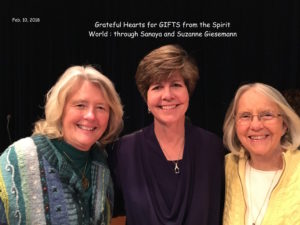 For Marj and I, we are eternally grateful as we met and talked with Suzanne Gieseman again just a few weeks ago. Our intuition told us…GO and make this a priority. Suzanne is always a total delight. She has a heart of gold and shares it with the world. Our hearts connected in very special ways. If you ever struggle with KNOWING your angel guides are with you, follow Suzanne's work…you will never doubt again.