Reconnective Healing and NDE's – 2nd INTERVIEW!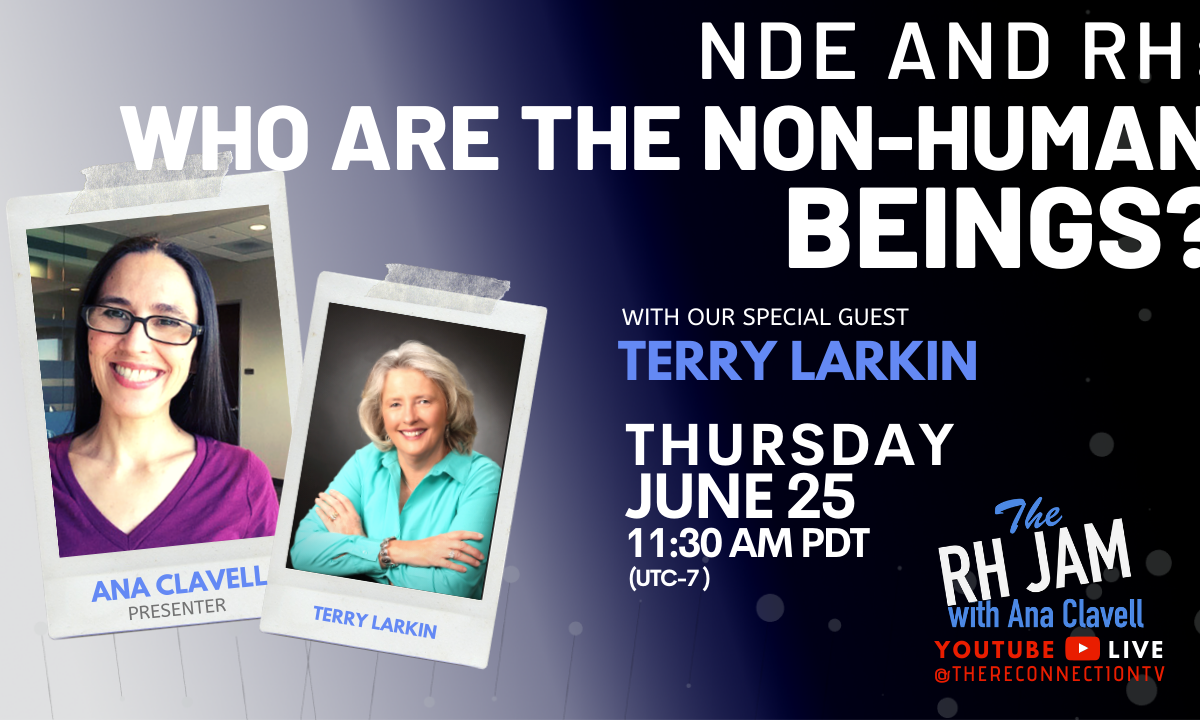 NDE's  and Reconnective Healing: Who ARE the Non-Human BEINGS?
JOIN US on Thursday, June 25 at 2:30 PM EST, 1:30 PM CST, or 11:30 PDT

Hello and Happy Beautiful Summer to all of you!
Terry's Second LIVE Interview with Reconnective Healing is coming on Thursday! We hope you might be able to join us. I know many of you were there for my last one on June 11 and it was awesome to have your support and participation! Other's of you were able to go back into the link and hear it later. The link to join into this YouTube event all you need to do is click on this space when the event is beginning! There were lots of questions left during the last interview and Ana plans to make sure I answer them for all of you! And we will be discussing the NEW topic. There will be a lot about how we know the spirit word is with us all the time! JOIN US!
Love & LIGHT and Information for ALL of you!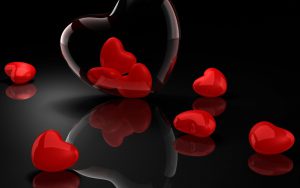 Terry
Terry's 1st Interview – June 11, 2020 –  is still up on You Tube. Feel free to listen to this one too. We will not be repeating material. Don't think it isn't connecting, be patient because it begins at about 1:11 minutes into it.  Click Here