Spiritual EXCHANGE Circle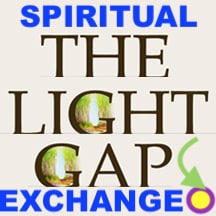 Spiritual EXCHANGE Circle
By Terry Larkin & Marj Steiner
LOCATION: YOUR DEVICE on ZOOM
Date:

BEGINS Tuesday, Feb. 16, 2021

 ~ MONTHLY 3rd Tues. of each Month
TIME: 7:30 PM EST 6:30 PM CST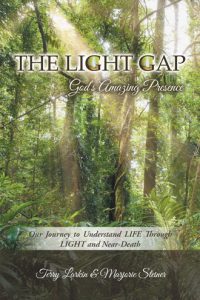 You have requested some more information and we are listening! We LOVE the exchange of thoughts that have begun already! We still have some places left for YOU if you think you might like to give this group a try! You can come and go as your life allows. You can join from anywhere  on your computer, phone, or tablet. You do NOT need a zoom account. Simply download free zoom.us and you will be able to connect.
We want you to feel free to come and EXCHANGE insights and stories, ENJOY, LAUGH, QUESTION, WONDER, LISTEN, CONNECT and find out how OUR lives have changed over the last 4 years since the publication of our book! Both of us have continued to grow spiritually, physically, and emotionally in amazing and insightful ways. We have lots to share, but there will be no experts in the zoom room…only ALL of us sharing in the ONENESS we know we are! We plan to explore together and learn from YOUR insights!
As we all know, change is inevitable! Our Universe is changing too  along with our connections to it. LIFE right now is a great example. Quantum Physics is giving us some incredible new knowledge. Expanding knowledge, uncovering and finding insights into ancient secrets, recognizing our LIFE changes, and becoming more AWARE of expanded consciousness is simply a start in the thought process for all of us.
Here is a quote from our book, The Light GAP: God's Amazing Presence, from page 215, the ending of our book. You can click on this picture to enlarge it and read the words. But think about the word CHANGE.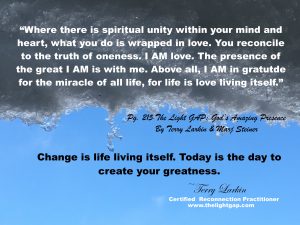 Are you ready to CREATE greatness in YOUR life?
SIGN UP: email terry@thelightgap.com
VOLUNTARY DONATION per session: $15 (to cover our expenses on our website!) More information and DETAILS on how to contribute will be shared when you SIGN UP! Pay Pal and Zelle will be offered.
In LOVE AND LIGHT!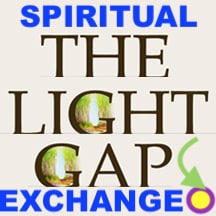 Terry and Marj