Emmanuel God With Us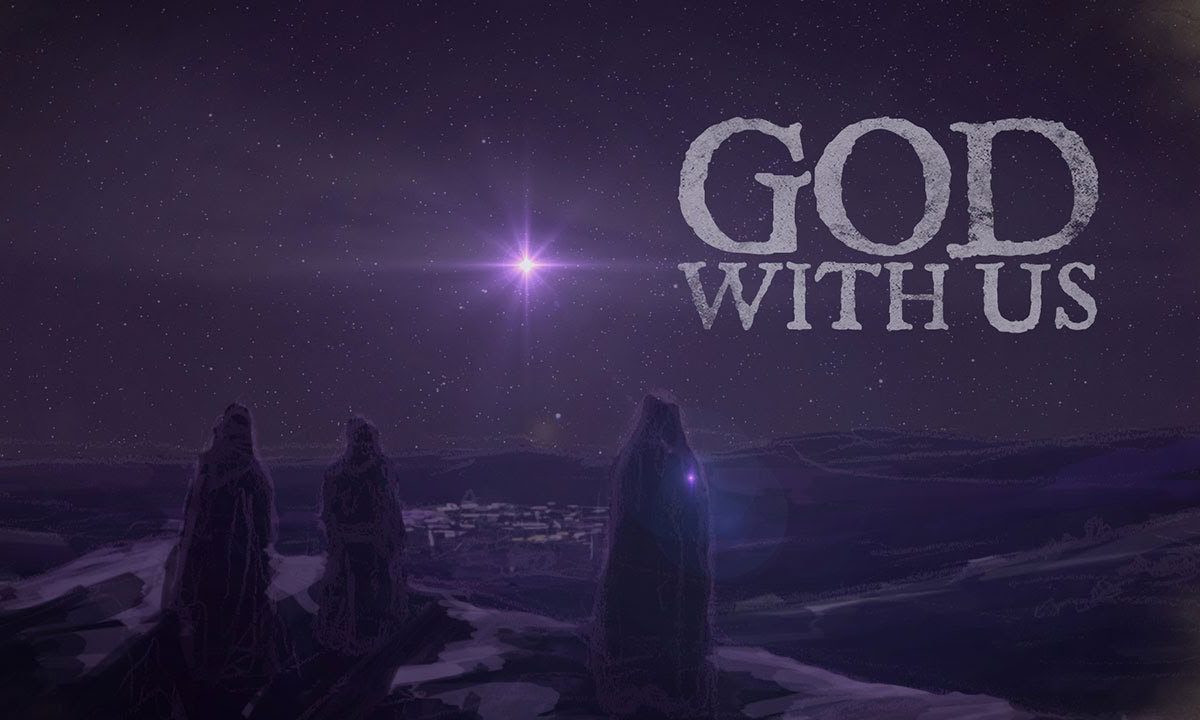 In July I received an email from Geoff, our associate director of worship at our wonderful church, Winnetka Presbyterian Church.  "We are already
thinking about Advent here at WPC during these hot July days! One of our hopes for Advent 2019 is that our daily devotional will include reflections from many different voices in our congregation. We've been brainstorming names of people who we know are good communicators and your names have surfaced."
He went on to say that the booklet "would be built around the "O" Antiphons (a fancy word for a song). What are those, you ask? They are the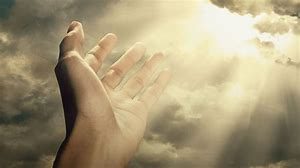 ancient prayers that we know from the Advent carol, "O Come, O Come Emmanuel." Christians have traditionally used them in prayer down through the centuries on the seven evenings leading up to Christmas. Each prayer focuses on a different title for Christ found in the Scriptures…Wisdom, Lord, Root of Jesse, Key of David, Dayspring, King of the Nations, and Emmanuel. In Latin they form an acrostic (ERO CRAS) which means "I am coming soon!"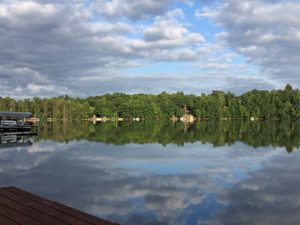 Oh my, really? I was at our cottage on Bass Lake where we spend our summers and Christmas was far from my mind.  But Geoff, unlike me, is always ahead of the up-coming tasks. I was sitting on our pier, soaking up the sun and the beauty of the nature surrounding me, but also catching up on email.  An eagle had just flown by and perched on the tall pine branch where he sits often.  The word Emanuel, which means -God with Us- caught my attention.  YES! I KNOW God and Jesus are with each one of us – always.  I have experienced that presence.  Here is what I eventually wrote by the deadline of Halloween.  The last Sunday of November the Advent Devotional Booklet was sitting on a table, ready for people to pick up and use.
Terry and I honor the wisdom that comes to ALL, in so many different ways, helping us live our lives in harmony with the wonders of creation.  We believe that all religious or spiritual paths that teach us to LOVE ourselves, our fellow humans, and the animals and plants and stars in nature that surround us, are supporting our human journey here on Earth. The history of religious organizations is full of telling us what to believe, and much of the time it has provided us helpful support. Not always.  There are many names for God.  We need to pay attention to what we are experiencing. What is going on within us?  What is our heart telling us? Each of our journeys are unique.  There is no one right way.  But Loving ways of living keep calling to us. Current history is reveling more answers to age old questions.  Those of you who read our blogs know that Terry and I have been sharing new information with you.  Perhaps what we call indigenous people once knew what we are learning anew? More and more people are experiencing near death experiences (NDE) and spiritually transformative experiences (STE) that open up their lives to new possibilities. Scientists are discovering new explanations for what used to be considered unknowable.  New beliefs, new faith, new understanding is emerging to help us "hear" the language of God.
I share what I wrote for the Advent Daily Devotional.  It is about what I experienced during one Advent season.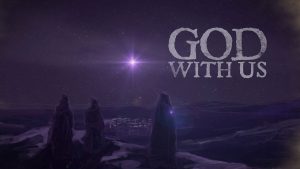 Emmanuel… Jesus, be God with Us, like a Shepard feed us.
Once, I heard my name called twice when I was alone in the cottage…sad and very lost.  It sounded like someone was calling me, but no person was there.  It was that clear…  I am not sure that it was fear that I felt, but I was VERY startled! And I pondered it in my heart…  Was God calling to me?
In the Bible, in the book of Isaiah, we hear the prophecy of Ahaz saying, "…a young woman will give birth to a child whom she will name Emmanuel," a name meaning God-is-with-us.  Matthew states this Isaiah passage is believed to be foretelling the birth of Jesus.  In Luke, the text tells us the story of Zechariah, the father of John the Baptist, seeing an angel standing beside the alter telling him his wife will bear him a son, when his wife is too old. Next, Luke tells of the Angel Gabriel coming to Mary announcing to her that she will become pregnant.  Each person was told not to be afraid!  Possible?
For years, I could not really believe that history could be foretold, that angels could be seen and talk, that a virgin woman could have a baby…  Nor could I believe that God could talk directly to me.
However, a week after the death of our daughter, I had an experience I thought was impossible.  I was talking on the phone making plans for our daughter's memorial service, and I was instantly in LIGHT, with no frame of reference, and no sense of my body. A voiceless voice was talking to me! I was experiencing indescribable joy, peace and love that does not exist here on earth.  I was receiving messages!
More recently, I was sitting in WPC's sanctuary watching our congregational children presenting their Christmas pageant.  Like a bolt of LIGHT striking, I thought, "Was it an angel that visited me?"
Since my LIGHT Experience, I continue to be guided to update what is real. Believe Jesus' messages. Envision possibilities in new ways. Awaken, for Jesus taught us …
God is Love, God is with us, God is within us, God guides us, and we are never alone.