Happy Thanksgiving with Thankful Hearts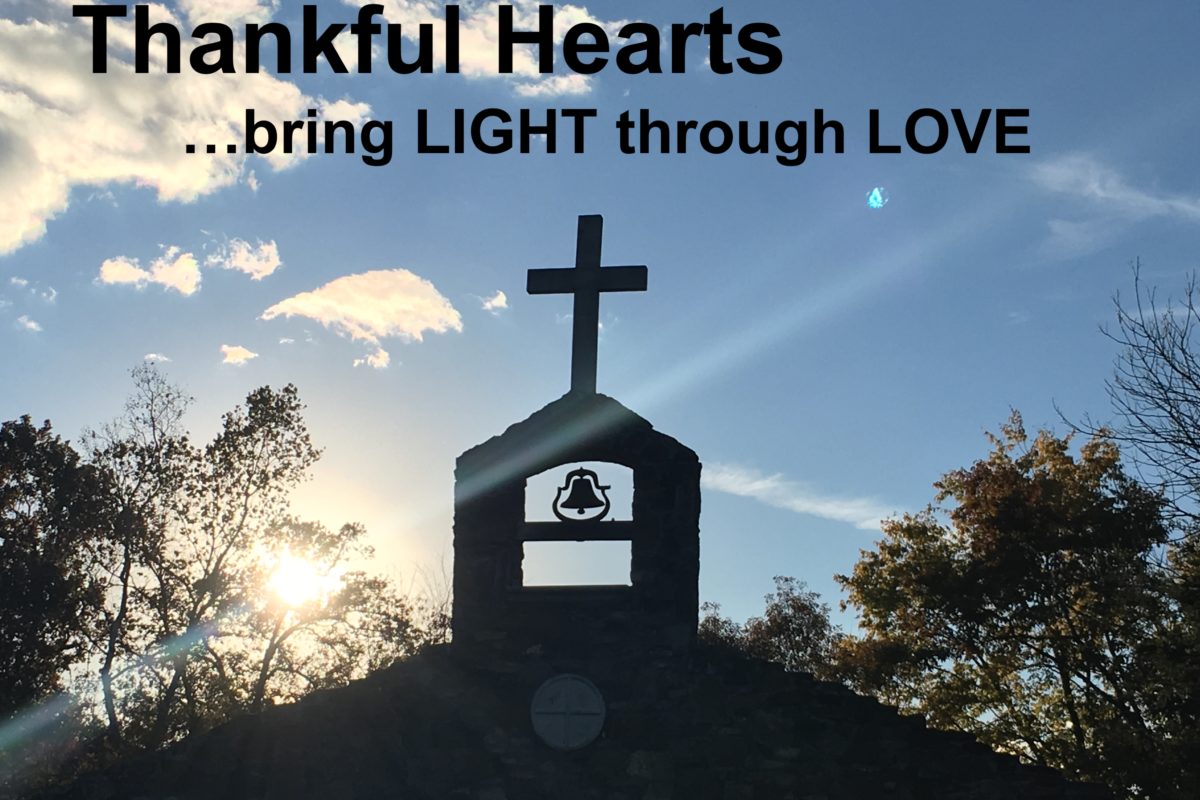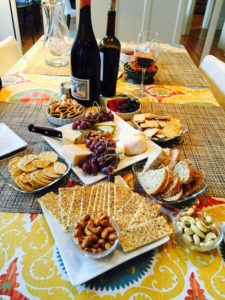 When we think of celebrating THANKSGIVING, like most people, we think of gathering with those we love, and expressing thankfulness and gratitude for all that comes to life. The words thankful and grateful are similar, but we find the word grateful much richer in meaning.  Marj started by looking up the definitions of the two words.  In 'Smart-Lookup' in Microsoft Word, the definition of thankful was short;  "pleased and relieved".  It seemed to her it was centered on the individual. Gratitude was defined as the "quality of being thankful; readiness to show appreciation for and to return kindness."  This includes ACTION and includes FEELING.  Feelings are the language of the soul.
We would like to define both gratitude and thankfulness as the free-flowing feelings and actions that acknowledge the work of the 'others' in our lives (whether we know them or not).  That flow of feelings shared with one another brings unity, freedom, and meaning to our lives.  It is a living-ongoing process.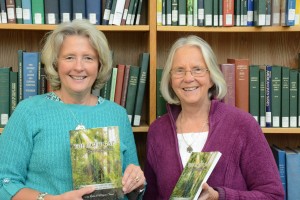 With gratitude and love for each of you, and through love and light, we remember that only two beautiful years ago we had huge smiles on our faces with excitement to share our "new" book! We reflect back on two full years of growth in ourselves, weekly blog sharing,  and helping the love to flow from us to you. We know that the love flows on and out into the universe through you! Isn't the web of life beautiful!
We wish you a Thanksgiving Day of celebration of the past, present, and future.   We pray that all of you connect with HOPE and LOVE this Thanksgiving.  May we celebrate the beginnings of our country, created by the leaders and our family's early followers pursuing their quest for freedom.  And may we continue our quest that ALL will have peace and wisdom in creating our future. Remember, we are co-creators with God! We shape our future lives with our thoughts, feelings, and actions!
Happy Thanksgiving with LOVE to all of you!
Terry & Marj