Healing Session ~ A Prayer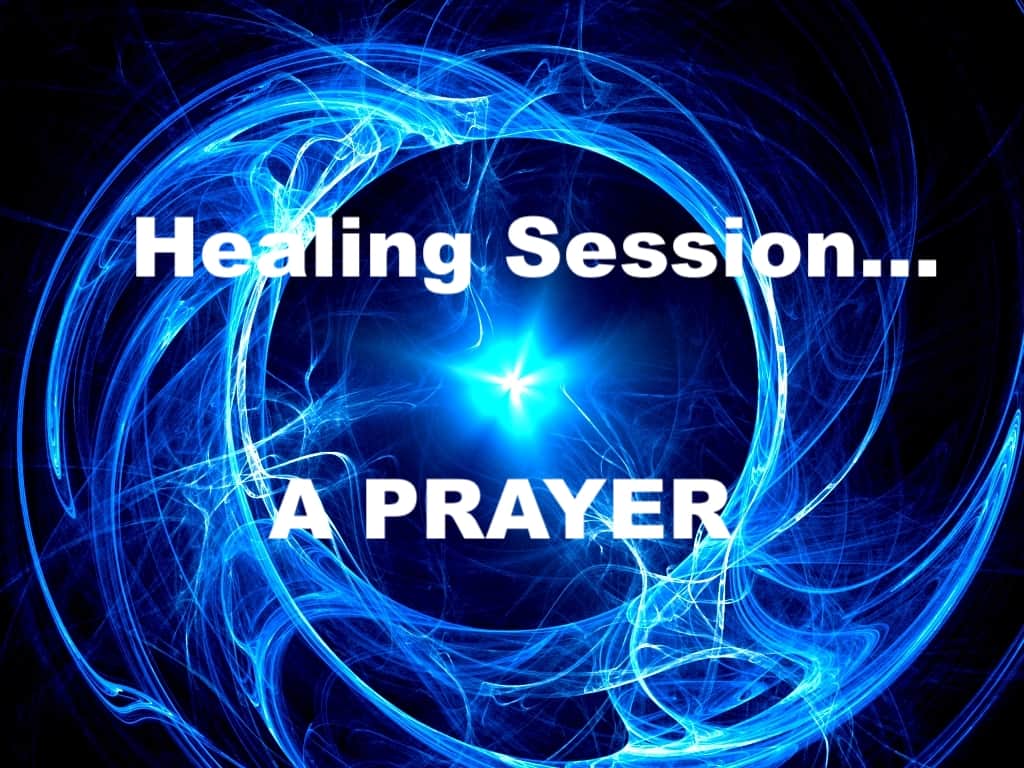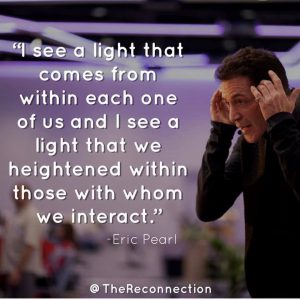 IS a Reconnective Healing Session a PRAYER?
During the past two Friday posts, I have been writing some of my thoughts about PRAYER. I shared  my story with all of you about my journey to heal following my Near-Death Experience. It's important to realize that I was back in my human body.  I had been told by my surgeon that due to the extensive internal damage when my spleen ruptured, it would take me at least 6 -8 months to recuperate from this major surgery. My doctor was shocked to watch an extremely rapid recovery after only a few months.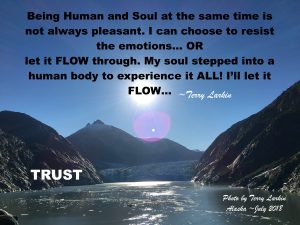 I KNOW that daily I was putting myself into a very DEEP meditative state where I felt like I was back in that realm of unbelievable LIGHT  and LOVE. I was placing myself in what I now know is a very HIGH frequency. I had not wanted to leave that amazing "place" we call HOME…and yet I think there is something for us to learn from my experience of healing following my NDE. My consciousness was firmly back in my human body and yet in a lot of ways the experience was like traveling back and forth. Click here if you want to re-read that experience.
I was RECONNECTING into a field of energy and LIGHT that vibrates at a very high frequency. In 1982…I had NO word for the experience of my NDE, no understanding of the powerful energy around our bodies, and still in amazing WONDER of it all. But I DID remember the unbelievable LIGHT of GOD I had been absorbed into. I could remove myself from the pain as I went into this state. I had NO FEARS anymore and I imagine I was manipulating my mind to CREATE and raise the vibration in and around my physical body. I'm going to call this daily experience, ONE BIG SILENT PRAYER…allowing myself to receive LOVE. There were no words involved, but my feelings were in a state of ecstasy while in fact my body was a mess and pain seemed to be my constant companion in my human body.
I met Dr. Eric Pearl in Chicago at an IANDS talk he was giving on January 13, 2018…the same place that I first spoke for IANDS soon after the publication of our book, I spoke at Chicago IANDS early in 2017. Before I sat down in the seats and before I set eyes on Dr. Pearl I bought his book, The RECONNECTION: Heal Others, Heal Yourself. As soon as I had it in my hands and was leafing through the pages…my body was vibrating wildly and chills were running up and down me.  I had learned to pay ATTENTION to that feeling. Soon after this talk I took the online course they offer and signed up for the first training I could find…in Denver, Colorado.
The rest is history as they say. I took every training available, including RCPP…the training to become certified to offer The Personal Reconnection. I helped assist in a Catalyst Training in Palm Springs, CA as I met and worked with other practitioners through IGNITE. I've done SO MUCH since…but my own healing practice is the MOST significant. I went on to the three levels of mentor training…finishing this summer in Milan, Italy with The RECONNECTION's Co-Directors. I am Certified GLOBAL Ambassador for The RECONNECTION and Reconnective Academy International.
My healing practice is a PURE gift to share with others and I hope you will take advantage of the opportunities that open to you! Click here for  lots of information, costs, videos, and contact information! You will also see I am AVAILABLE to give a presentation on Reconnective Healing. Perhaps you would like to invite me to talk to a group YOU think would be interested! You can WATCH for dates and places I will be presenting soon.
Now, I have another story to tell you that I haven't shared in a long time. 
During my first RECONNECTIVE Healing Session with a practitioner, I  immediately thought…I've been in this energy BEFORE! I had white light appear (in a darkened room with my eyes closed!) and right in the middle of brilliant white light was a pair of dark hands…no arms mind you, just two hands. I hope you can picture me simply lying on a massage table…I had no prayer going in my head. I was simply told to relax, receive and ALLOW. I am still in AWE today from an experience in Denver in 2018! RHE ~ A  Reconnective Healing Experience!
Is a HEALING SESSION a form of Prayer?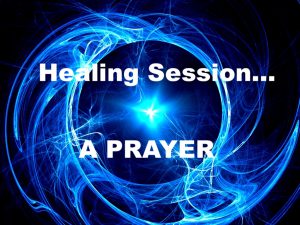 As a practitioner I am entering into the multi-dimensional frequencies of energy, light and information ~ providing a beautiful 3 way CONNECTION. I feel comfortable calling that PRAYER…without a planned agenda it will be perfect for YOU. I simply surrender the outcome to our SOURCE who is way more powerful than I am…as a  healer!
Did I RECONNECT through the meridians of my body? Did I RECONNECT through the ley lines of our planet earth? Did I RECONNECT through the Universal GRID of energy in the Universe? Energy flows where consciousness goes. I believe Consciousness is IN the frequencies because it is in every cell in our bodies. So my own experience could bring a message. We are only beginning to understand the potential to allow for healing on many levels: Physical, mental, emotional and spiritual.
Did I experience a connection to God through this field DURING my healing session? Was this a message for me? Instinctively I KNEW it was a message for me and I knew I had FOUND what I will call THE REAL DEAL! Through almost four years of practicing Reconnective Healing…I am totally blessed.
"Over the past three decades, the Reconnective Healing Experience™ (RHE) has redefined what healing is and how it's received. The RHE has brought us the understanding of the key role direct awareness plays in connecting us to the essence of healing itself. The RHE is the experience of healing that is accessible by everyone and not limited to the physical, mental, emotional or religious… as it is infinite in nature."
"It's God, Love, Universal Intelligence, modulating in the sensation-frequency of Energy, Light & Information® known today as the Reconnective Healing Experience"
– Dr. Eric Pearl & Jillian Fleer   April 2021
I believe that Reconnective Healing is  PRAYER…wrapped in LOVE!