Keep HOPE Alive!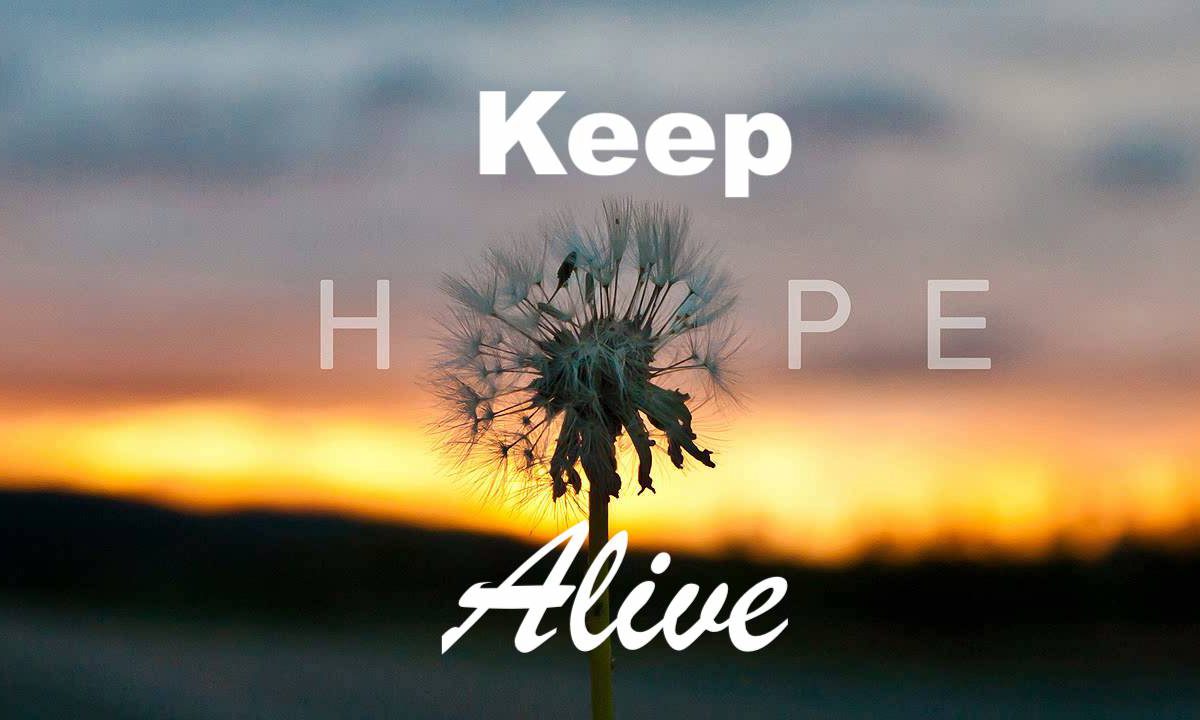 Keep HOPE Alive and TURN UP the Joy!
I have to share some JOY  with all of you! Last week I listened to Suzanne Giesemann give a talk about the current Covid 19 Pandemic. She is such a delight to hear speak. She said her guides could not share how long this pandemic will last, but they wanted her to know they could see a gray layer over the earth. They said it is not caused by the virus, it is caused by fear. She wanted to make sure all of us TURN up our eternally lit light within through love for all…we can counteract the millions of people that are unable to move out of fear!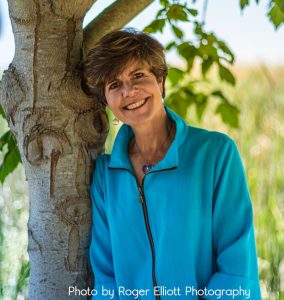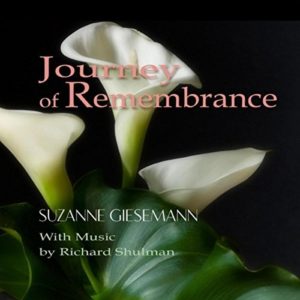 Along with her guides, Sanaya,  Suzanne is just so refreshing to listen to ~ her soothing and beautiful voice reminding us that "we are in this world, but not of it!" She is sharing a gift with the world ~ starting this week she released the CD, Journey of Remembrance, and put it up for all to hear for free!  It is her GIFT to humanity at a time when we all really need to hear these words. Click here or on the title above and it will take you directly to her website to listen & download if you like. AND, in this same place you can see the talk that I spoke of above! Click on the red play button once and you start to hear the CD, click again right away and you will see a line up of videos from her on YouTube. Click on the first one to hear her 1 hour 20 minute talk about the Corona Virus. Pay close attention to the meditation at the end. All I can say is WOW!  It's like her guides took her through a Near-Death Experience. The feeling of an NDE  was literally felt in her words as I was remembering my own NDE. You will feel it too. In her words…
"Please share the video and audio far and wide. Every heart touched by these words, divine frequencies and the "Journey of Remembrance" is a gift to both humanity and spirit."
"When the world seems upside down…LOOK at the tumult and recognize this is NOT the real me." ~Sanaya, shared by Suzanne on this powerful meditation, track 2!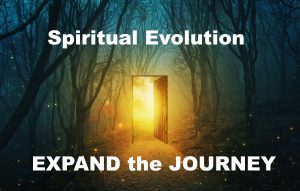 These are powerful words: "This is NOT the real me!"  We can all internalize this message as our conscious awareness opens and speaks truth to us all. It is a door that opens up HOPE into our world at a time when so many are focussing on all the difficulties. (And rightly so!)
In a new free meditation on the internet,  Oprah and Deepak Chopra are helping us understand that HOPE is not just something we think of lightly with wishes that "we hope things will be better." That's a wishful thinking statement, and opens the wrong door! With this door, we keep ourselves locked into the "familiar" and keep making the same choices because it feels like normal. Isn't it comfort we need? NO…don't make the unknown the enemy!! That is where this thinking is taking us. We actually should be planning for anything but the predictable. Move out of the box we put ourselves in and awaken to new possibilities that are far better!
The kind of HOPE that is real happens because HOPE is rooted in our essential nature. If we connect to our source, God, we release the power within that combines with knowledge and wisdom to CREATE the change inherent in real hope. As we create from within, we are able to move away from the false self that Sanaya (Through Suzanne Giesemann) refers to in the quote above. "this is NOT the real me!" It's an illusion created by our ego self while living in this very difficult world. We often think we need to CONTROL the outcome ..and yet, if we truly "Let Go" of our expectations about HOW and WHEN, the Universe conspires to help, the best happens for all humanity.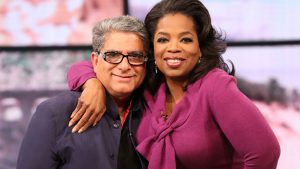 "Our consciousness is a field of infinite possibilities, a source of unlimited creativity. " Deepak Chopra
For real HOPE to make a difference, we need the source of unlimited creativity that exists in all of us. Where would our world be if the real innovators of our planet, who were often ridiculed, didn't come forth when they were needed…  Einstein, The Wright Brothers, Thomas Edison, Tesla…Steve Jobs?! Where would you be right now connecting with your families, near by or around the world, if you didn't have a cell phone?!
"Hope is being able to see that there is light despite all of the darkness."  Desmund Tutu
Deepak Chopra gave us a list of 6 things to help us navigate this world and create real HOPE. I hope these thoughts  help you as you go through the days to come.
Adopt a new attitude. The unknown is not your enemy, it's an opening!
Seek out new things near the edge of your comfort zone.
Read visionary writers, scripture, and find the wisdom found within ancient texts and traditions.
Stop and notice when something encouraging happens ~trust in the unknown.
Notice when you use "same old" phrases or opinions. WAIT until new words come to you, or ask…tell me what you think about that?
Change only happens in the now that is triggered by self-awareness. Don't get stuck in the past or planning for the future.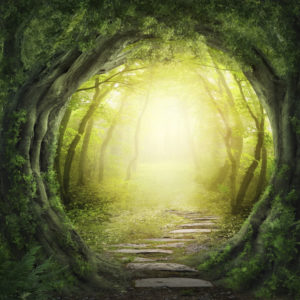 I found it interesting to think about better possibilities to develop TRUST. It's the trust in the force of evolution. The universe brings us what we need…not what we want. Prayers too often become a wish list of wants. There is a path we are all walking, but is also unique to ourselves. I am realizing that we are all guided, especially when we pay attention to advice given through intuition and people who show up in our lives in very unexpected ways! What are my biggest challenges right now? Hmm…they are my teachers. I wonder if I am taking on the learning? Trust and let go through love. These are powerful thoughts so I can stay in peace and enjoy life!  Trust also helps us understand that our soul knows what is best, because it always exists in total unconditional love. TURN up the Joy…it's our birthright!
"Hope is the companion of power and the mother of success; for who so hopes has within him the gift of miracles." ~ Samuel Smiles