Deep Soul Connection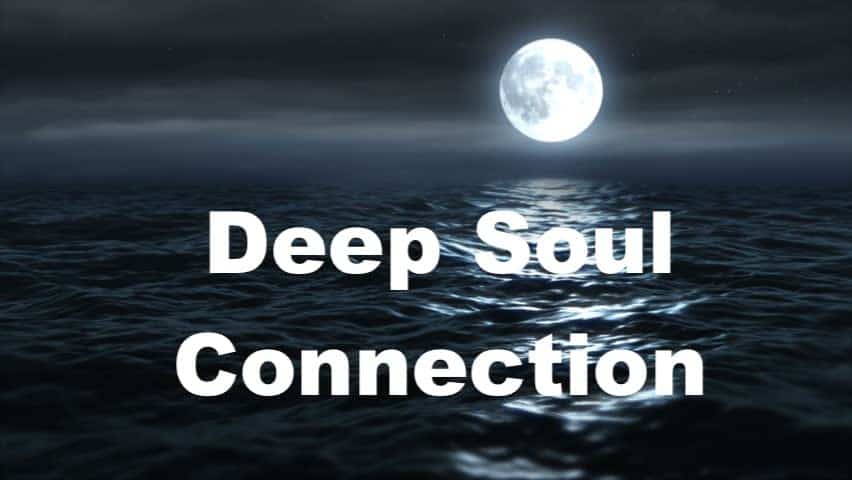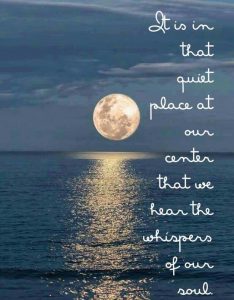 "When we realize that we are spiritual beings having a human experience, our current circumstances can be viewed through our internal lens. Connecting with your soul in daily meditation and prayer brings the compassion, peace, and hope that lives in us all! Hope is created by us. Change was built into life since creation. We are powerful in our human form when we are able to realize that the Universe is changing along with the deep tragedy right now around the world. People are shifting into "demonstrating" their love and compassion for others in greater numbers than ever before! They are finally realizing that there are people just like them ALL over the world, uniquely connected through God's beautiful love for us all. Feel that love, embrace that love and share that love. It's corny…but that's what makes the world go 'round! " ~Terry Larkin
I am feeling a very deep soul connection to all of you as I work hard to shift and change to our new normal for the moment. I hope all of you are well physically and holding your own mentally. The good news is we are ALL well with our soul. We've all heard the beautiful hymn.  Have you ever really considered the words to mean YOUR soul, right now and always. I think for years I could only relate those words to a person who had passed into the ever life,  and then we knew their soul was well!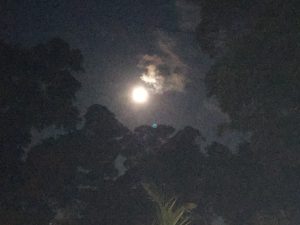 This morning as I was up early. I couldn't believe the absolutely gorgeous full moon outside in the sky. As I stared at it while in bed through the slats in the wooden blinds. My thought was…since when was there a street light shining through this window? It was early, but I felt restless to be out of bed and move into my yoga and meditation routine.
I went outside and I couldn't believe how incredibly BRIGHT it was outside. After taking the beautiful view in, I thought, YES…we are ALL connected through our deep souls. All of you on this side of world would likely see that very moon this morning! Isn't that awesome? But, in places, clouds could be covering the moon, sheltering you from its view. And yet, it's there, shinning brightly as ever. But we can't always see it. Yes, sometimes our "view" gets clouded. I thought…what an appropriate thought for our situation right now. It's pretty easy for our view of the real meaning of life to get blocked or clouded in our minds. Each of us are experiencing challenges, they are all different and yet the same too. We are all "sheltering" ourselves inside our houses and not able to enjoy the personal contact we all love and crave.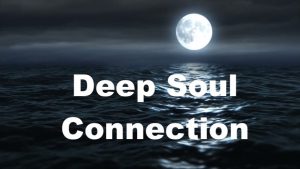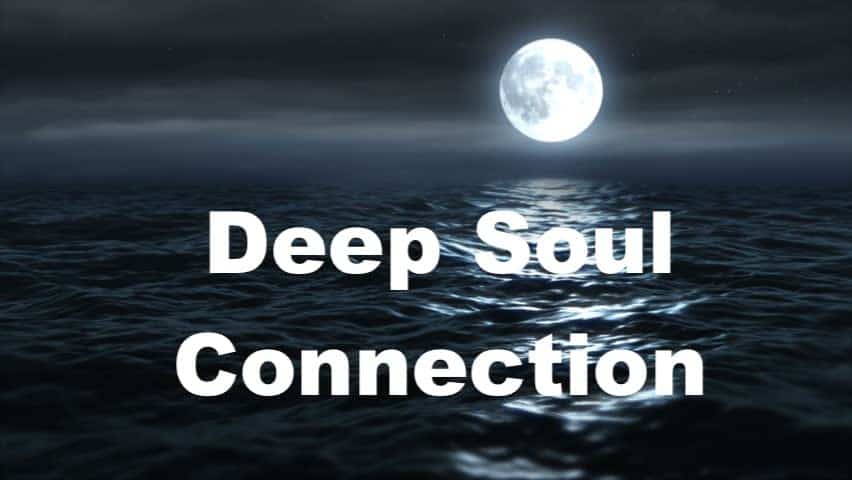 It was so beautiful to sit in the darkness, with a moon to light my way to meditation, and find that beautiful love and peace found within my soul. It took work today to keep my mind in the present…we are getting ready to transition into a more difficult situation while we spend three days traveling home. For us it's the challenge of "social distancing" and "isolating ourselves"  while on the road. Decisions are tough…leave Florida early or extend here for perhaps a long time while the spread of Covid 19 gets worse – and then we found out extending was not an option! Who ever thought we'd be in this position. We were feeling so safe.
Change keeps coming. And when you read this, we'll be winding our way back to Michigan. Prayers are powerful. Thank you ahead for sending  prayers from afar for our safe travel!
We are deeply loved and our soul knows no pain or agony like our outer human physical form does! So…it's time to lift that connection to the highest place our mind can take us. Smile out loud…yes, you heard that right. Sound exists in a smile just like a smile can be heard without words! And the smile is a way our mind can produce matter! That matter might show up as health in you! It can arrive deep inside  your soul and it can arrive to your neighbor next door and it can arrive across state lines from sea to shining sea. And your smile can arrive to a soul on the other side of the world! I'm practicing it right now. I'm smiling for my son who is likely sleeping by now way over in the Middle East missing his family. Celebrate Easter in a style that is befitting for all of us facing the day without our loved ones by our side. They are not far away…send them a huge smile all day long!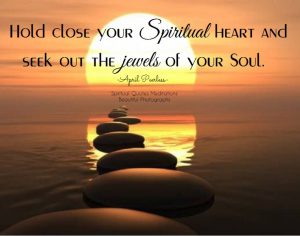 Smile and the WORLD smiles with you!