LOVE Matters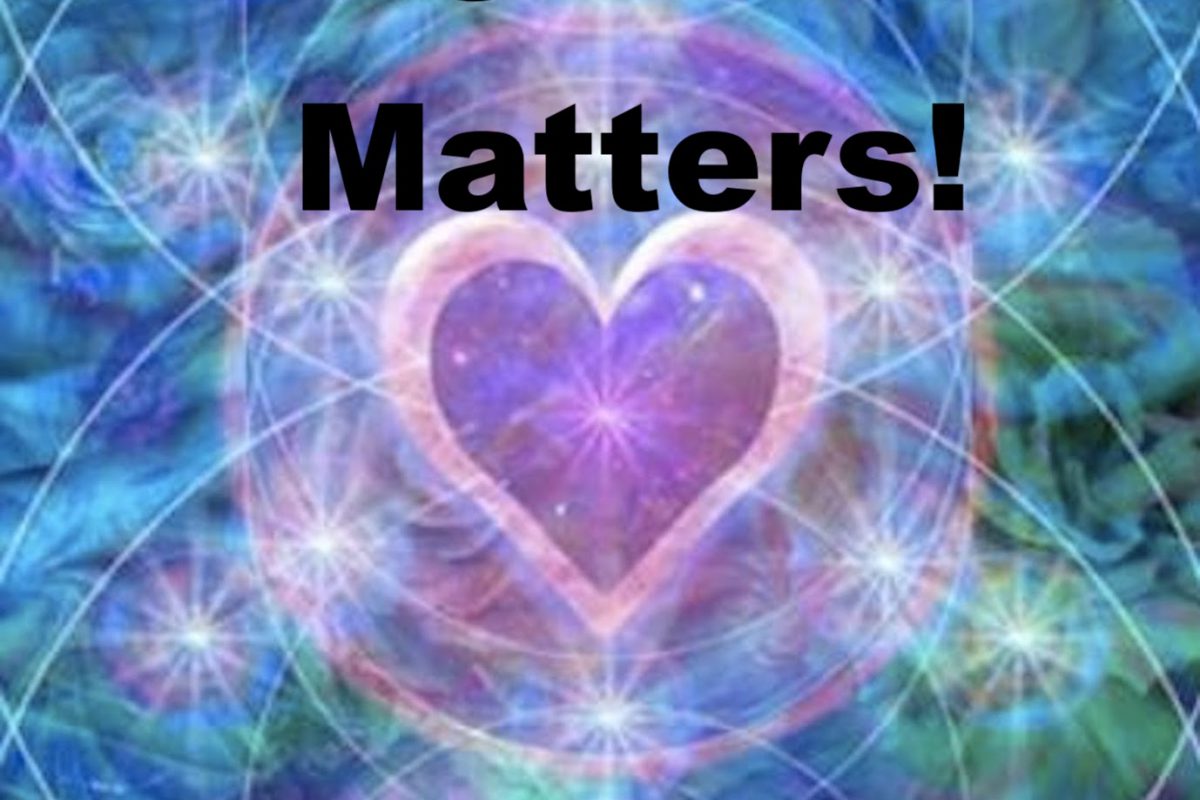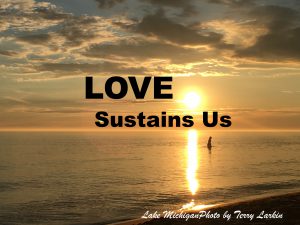 Love not only MATTERS…LOVE is our stronghold through every kind of storm and every celebration in life! We've written many blog posts about LOVE and why it is so important in our lives. Whenever we try to "define" love…we fall short, because we are forever trying to define the words through our human existence.
Healing questions are arriving slowly from last weeks blog post, and I would love to have another week to collect them. BUT, one of the first and foremost questions  has to do with our connection or RECONNECTION to God! How do we connect? Can anyone connect? We connect through an amazing field of energy that LOVE…or GOD…created for us! When we surrender to infinite possibilities…we are opening doors of opportunity that are OPEN for any and all of us.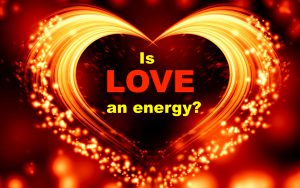 I am going to challenge you to  shift into the energy that created this Universe in the kind of LOVE  that keeps our planets whirling around the sun and our planet earth in orbit. YES, the field of incredible energy of love is that powerful.
I have only been home in Michigan for about 4 days, but at every turn I've been challenged to keep LOVE with that capital L in my thinking human mind ~ connected to my spiritual self. I know my ego has had a field day as I adjust to the new normal.
I've had to remind myself of what REALLY matters in life. My ego wanted to focus on the details – cold weather arriving with snow after enjoying warmth in Florida, calling a workman to fix our heating system which decided to quit during the very cold night, the jury summons I received, my husbands mother falling again this weekend,  disappointment over a family gathering for Easter that dissolved with events in the life of our child's family that could not change. Life is about being in the flow…NOT our challenges! Really? So, why is my ego reacting?
We use the word ego a bit too much without really trying to define the term. Spiritual gurus that I love and care about define this term in a variety of ways.
So simply for myself and for you, my readers, I am using the term ego to be that very important PART of the earthly me that helps "me" navigate this world.  I am living on earth, in this body I call Terry Larkin, at this moment in time. I believe we NEED this ego part of us to avoid danger, alert us to unhealthy practices, and even to help us distinguish between the human brain's reaction to a situation in life and our spiritual soul "talking" to us. Our ego is NOT a bad thing! It is helping us navigate this life. BUT, we are NOT our ego…just like the real me is not this body I live in right now.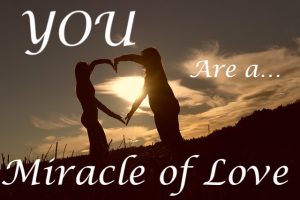 So I believe ego is threaded through LOVE helping you navigate this world. YOU are a miracle of love and we need to celebrate that at every opportunity. I need to celebrate LOVE…the love for self that brought me to this life.
I experience being transported into another realm at times when I finally accept the surrender that comes naturally when I ALLOW spirit to come on in! It has taken me years beyond my NDE to really internalize what the messages I heard, the experiences in LIGHT and information I received to inform my life here on earth.
I KNOW I surrender each and every time I facilitate a healing for another one of God's beautiful  souls  living in a human body. I know surrender came naturally for me the first time I received a Reconnective Healing Experience for myself…I am still in humble awe. I believe I moved myself into the frequency of LOVE.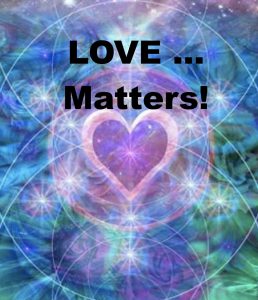 LOVE matters…
Perhaps you can relate through my recent difficulties  how easy it is for our ego to try to communicate with us! But, I have a CHOICE if I pay attention.  I can filter my experiences  through my human brain full of agendas and unconscious thoughts…OR I can help it SHIFT into interpretation by my soul that KNOWS and only understands LOVE in its pure Divine form.
What did God tell me about the meaning of LIFE during my NDE? Only a very few people have ever asked if I believe I MET God. I used to say, " I really THINK so…but how can I know?" NOW…I can say with complete knowing. YES, not only did I meet GOD, I experienced the pure essence of LOVE that God is. There are so many levels of learning.
Meet me next Friday, April 29. I will elaborate more on life changing events that keep me surrendering to the POWER of love. As you read these words today, I will be in Dallas, Texas honoring beautiful and amazing people who have been placed in my path during a live Reconnective Healing Training.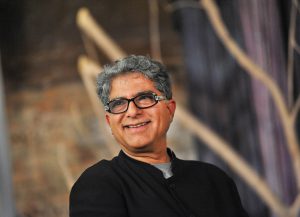 In the mean time…I hope you will savor this poem. It was written by Deepak Chopra and it had GREAT meaning for me!
Love is the spark in my  heart.
Love is the light of the cosmos,
A raging flame that devours
Sun, moon and stars.
Love is the air we breathe.
It is not pleasure or even ecstasy
It is not emotion or feeling
Love is the circulation in every cell
Love is invisible and ever-present
Love is the only power.
Its universal force permeates everything
It does not possess, control or dominate
If you want love, place no conditions. 
~ Deepak Chopra