ONENESS …with AWARENESS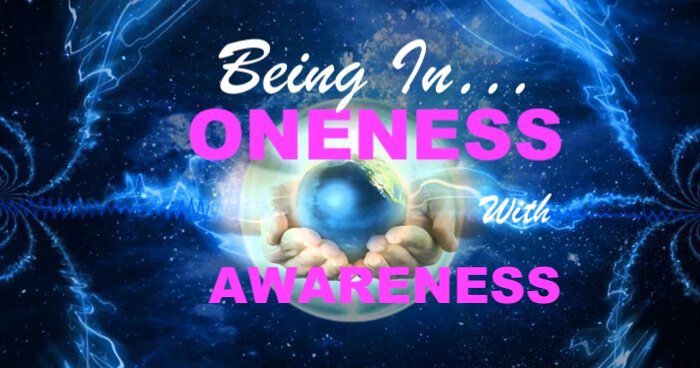 "We are ONE with our Source. Our awareness of that oneness brings a wholeness into our daily lives." ~ Terry Larkin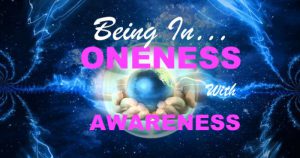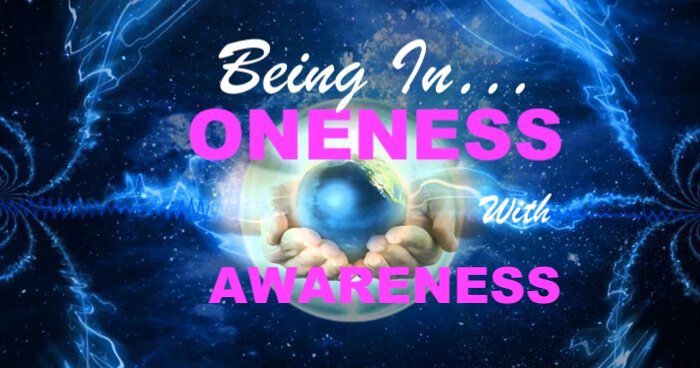 BEING in Awareness of our ONENESS with Source takes us into a whole new level of understanding. That is when we allow that beautiful powerful energy of LOVE to unwrap the gift we've been given.
What IS the gift we have been given? 
Last week I used the following words to describe what this gift might feel like if you were to open it up and allow it to move into your life.
"It's kind of like finding YOU in this life and feeling so good about it that absolutely NOTHING but love can come out of you nor will you allow anything but love to come inside of you!" ~ Terry Larkin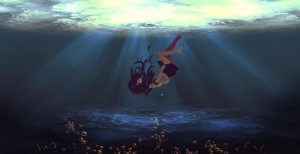 I shared a story with you…I'll call it my LIFEGUARD story. If you didn't get a chance to read last week's blog post, I recommend you go to our website and read last week's post. I was given a gift of KNOWINGNESS. My LIFEGUARD story was simply that…a story based on a true experience. I told myself that story for over 50 years. And yet, once I shifted a belief that no longer served me, I was GIFTED with a knowing that brought forth more and more gifts.
What IS the gift I had been given?
It was the gift of knowing I was ONE with the Universe.
It was the gift of knowing we have God, angels, and guides always right there with us.
It was the gift of knowing that we ARE eternal beings of light…just like the light I had seen and experienced as a child. 
It was the gift of knowing that we are ALWAYS in touch with our soul. 
It was the gift of knowing we are eternally WHOLE and nothing short of that. 
So how do we take a belief and make it into KNOWING so that we can get past our subconscious programming? Can we simply shift out of it? I think if it was that simple, our planet would be living in a much more peaceful state of co-existence. We certainly know there is a huge awakening happening around the globe in every race, in every religion and through all of the diverse cultures. But, it is  so  S ~ L ~O ~W   we feel trapped in a lot of ways because people around us are all in various places in this journey we call LIFE.
As I think through how I am trying to BE in the flow of my life and not let my ego get in the way of smart decisions, it's another wake up call! It's so SIMPLE…
"My destination is no longer a place rather a new way of seeing." ~ Marcel Proust
With all of my senses, a new way of SEEING lies in God's Amazing Presence! I don't have a burden of KNOWING it all… I can move myself right into that GAP…it's sitting right inside of ME! God is a frequency that lives right inside of each and every human being. YES, that means YOU! You are an amazing creation and I hope you celebrate that magnificence!
Our subconscious mind works continuously, while we are awake and while we are asleep. It keeps all of our bodily functions working without our help. Our hair grows, our heart beats, oxygen flows into our lungs, and we CAN walk through life with blinders on if we like. OR…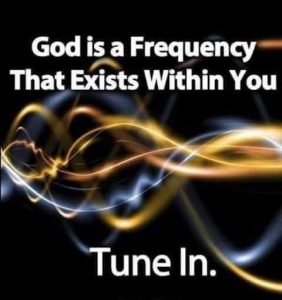 We can live in total compassion for ourselves and others in total LOVE for LIFE! I'm not worried about a place I'm heading. I'm SEEING…a journey designed by an awesome GOD that needs our help to make a difference in the lives of every human being we come into contact with!
IF we can create and sustain BOTH heart and brain coherence our MIND can be the driver through our heart's beautiful agenda.
"SHARE the love" is the secret of unwrapping the gift! Go back to the list I shared with you above of KNOWINGS…a gift of allowing my soul to come alive in my life instead of allowing myself to be on autopilot all the time.
YES!!
"God is a Frequency that Exists Within YOU!" But here's the biggest knowing of all.
I have to TUNE IN!
Practice radical

COMPASSION

for yourself!
GO within and find God waiting for you!
Change the FREQUENCY of every day living…through meditation and mindful living of each moment in time. Unwrap that gift of LOVE. You find humility and beautiful unconditional love.
Once the FREQUENCY has changed…you have taken yourself out of your subconscious mind and into heart and brain coherence.
You can TUNE into the FREQUENCY of your soul!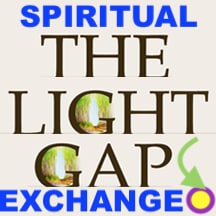 TUNE in to this discussion as we continue our EXCHANGE CIRCLE on Tuesday, June 15, 2021. Email terry@thelightgap.com if you want to receive the details!
AND/ OR…come back on June 18 for more information on HOW TO engage heart and brain coherence to change the FREQUENCY of every day living! The JOY that permeates my daily  life when I TUNE in daily is so worth every effort!
LOVE has always been the answer…so I choose to TUNE in to my soul! I have found so MANY beautiful blessings there.