Thanksgiving FEAST…of Beauty!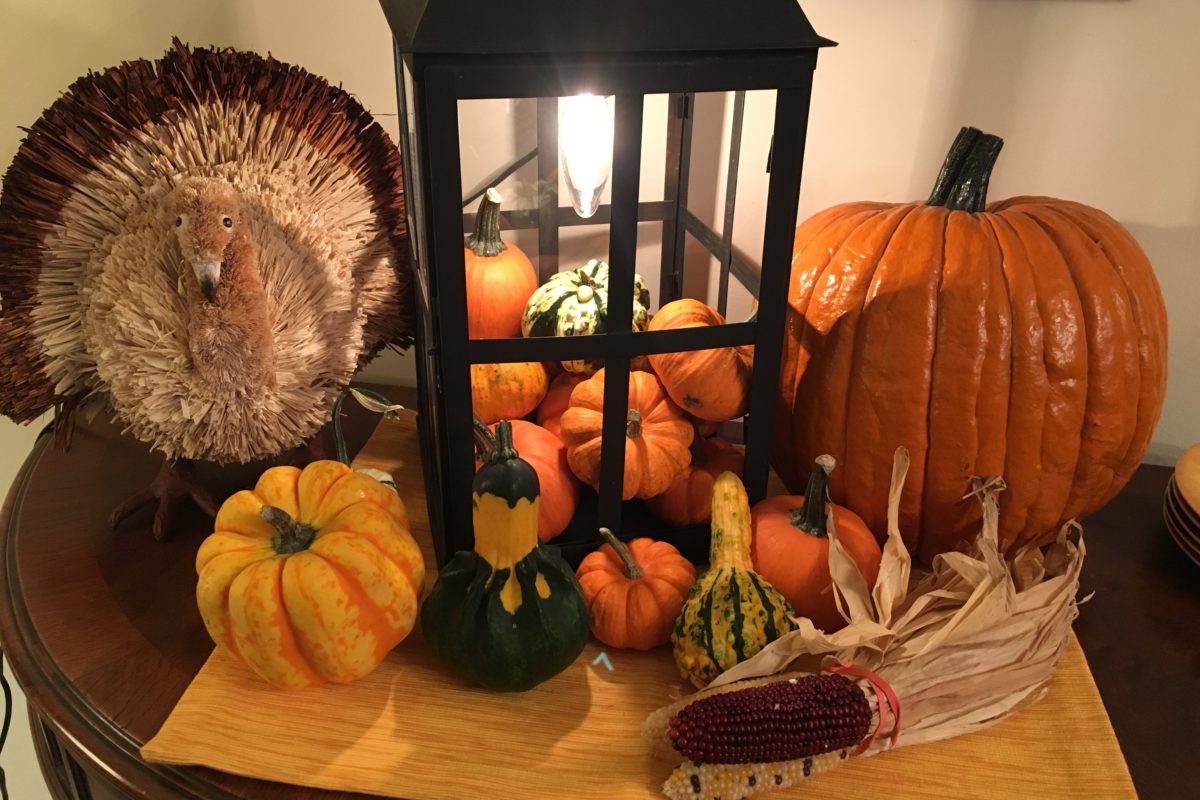 Happy Thanksgiving from our houses to YOURS. We send you a Thanksgiving Feast full of LOVE!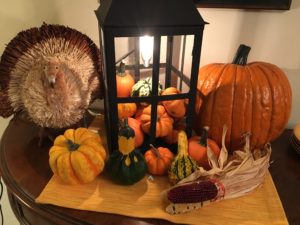 Today our message is a very simple.  FEAST on the beauty of all those you love. See and hear their laughter, their stories, their conflicts, their joys, their challenges, their sadness or anger, their wonders and their love. We all can sit in beautiful peace knowing that life contains all of these emotions for all human beings. Whether your loved ones are there with you or only in your heart  ~ our wish is that you find all of these sacred gifts inside of YOU on such a memorable day.
Joy

Peace
 
Strength

Courage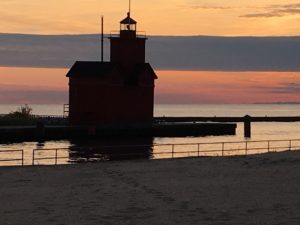 Gratitude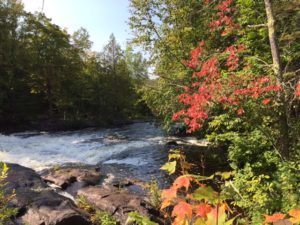 Compassion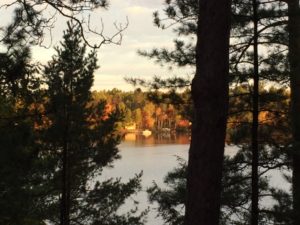 Humility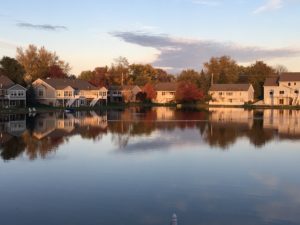 Love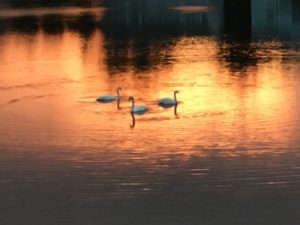 Have a very Blessed Day. God Bless you all! We send our love.

Marj & Terry