The GIFT of Thanksgiving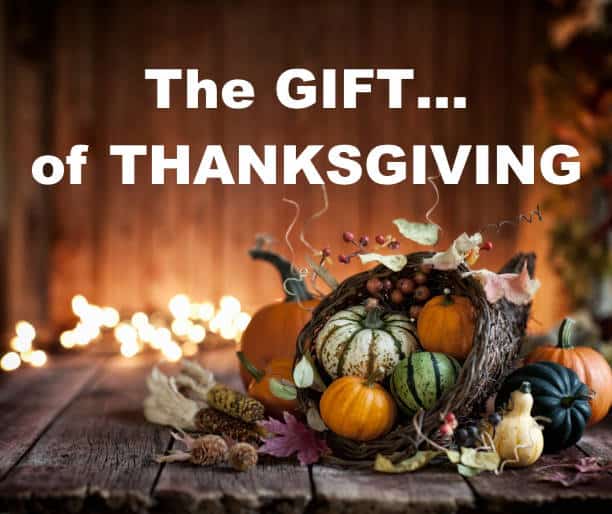 Gifts arrive in some very unique packages. Many are placed in our paths to open without the use of our hands at all. In fact, the holiday of Thanksgiving can be it's own unique gift unfolding every minute of our day. Our minds often wander to the busyness of being with loved ones, preparing lovely food, and yet enjoying laughter erupting from the youngest among us. I'm reminded of that thought that we all need to "be as the child"… so full of uncomplicated joy!
"God gave all of us a GIFT of 86,400 seconds today. What will you do with yours? "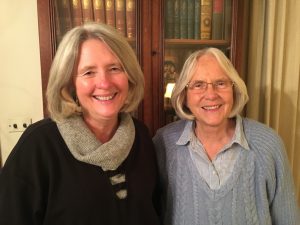 The gift of love opens doors when we let our heart swell with gratefulness! We are starting with our thankful hearts for people like all of you in our lives. We had a chance to be together recently in Chicago.  We cherish  these moments and are so grateful for the opportunities. We were reflecting back on some beautiful years of writing together and sharing our humble thoughts about our ever expanding life in so many beautiful and unique ways. Our souls see only brilliant light shining in all of you, and your love is mirrored back to us in countless ways. Thank you. You are a gift in our lives.
 " Feeling gratitude and not expressing it is like wrapping a present and not giving it."
                  ~William Arthur Ward
It got us thinking about the opportunities we have every second of our lives! It's not just about  a day like Thanksgiving to celebrate with family or friends, it's an opportunity to realize and take time to reflect upon the "potential" that exists in our lives for daily living. God has gifted us with insights that exist within each and every one of us. Jesus modeled such beautiful ways to help us realize our potential for the purpose of giving away to others compassion without judgement. We have exposure daily that makes us lose sight of these important qualities that exist in us. We are human and our reactions are also very human. We encourage you to slow down and savor those deep connections with those you come in contact with over the holiday weekend. They help us form a model that can enhance our daily life with ALL people in our daily lives.
"Gratitude makes sense of our past, brings peace for today, and creates a vision for tomorrow." ~ Melody Beattie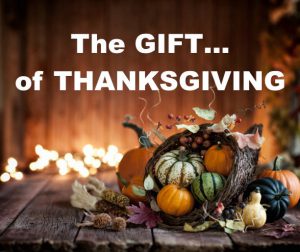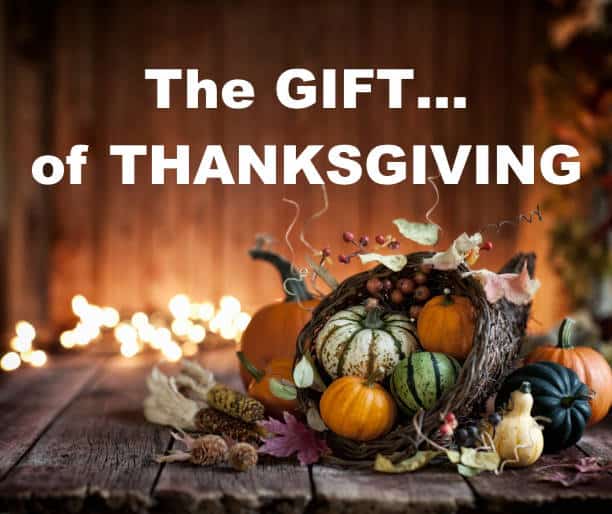 Both of us are celebrating in our own lives this week and we know that ALL of you are celebrating in unique situations for your holiday. There will be a variety of emotions that flood in for all of us. Sometimes we are overflowing with love and yet other emotions set in as situations that are far from ideal arise in our lives. Holidays like Thanksgiving provide an avenue for all types of emotions of life! We challenge you to realize the potential within you to take in EVERY second of your day and practice a grateful heart. God provided a path  for us. LOVE for self and others in gratitude helps us overcome adversity in our hearts! Our bodies are the recipients of this love…and healing moves into the space.
"When asked if my cup is half-full or half-empty my only response is that I am thankful I have a cup." ~Sam Lefkowitz
We wish you the most meaningful and beautiful THANKSGIVING holiday weekend! As we all know, another holiday season is right around the corner for all of us. If you go back and read this message…the message is the same. Christmas, and Hanukkah for some will be arriving, but it too has always been the season of hope and love if we allow our hearts to burst out in love for all!
"In everyone's life, at some time, our inner fire goes out. It is then burst into flame by an encounter with another human being. We should all be thankful for those people who rekindle the inner spirit." ~Albert Schweitzer
Who will you encounter this holiday season?
"Thankfulness is the beginning of gratitude. Gratitude is the completion of thankfulness. Thankfulness may consist merely of words. Gratitude is shown in acts."~ Henri Frederic Amiel
With LOVE and GRATIDUTE for YOU! You are a gift to the world!
Happy THANKSGIVING to you all!
Terry & Marj
We are grateful for ALL that has come our way.  Remember to laugh and enjoy that inner child that is within YOU!