CHERISH Sweet Moments!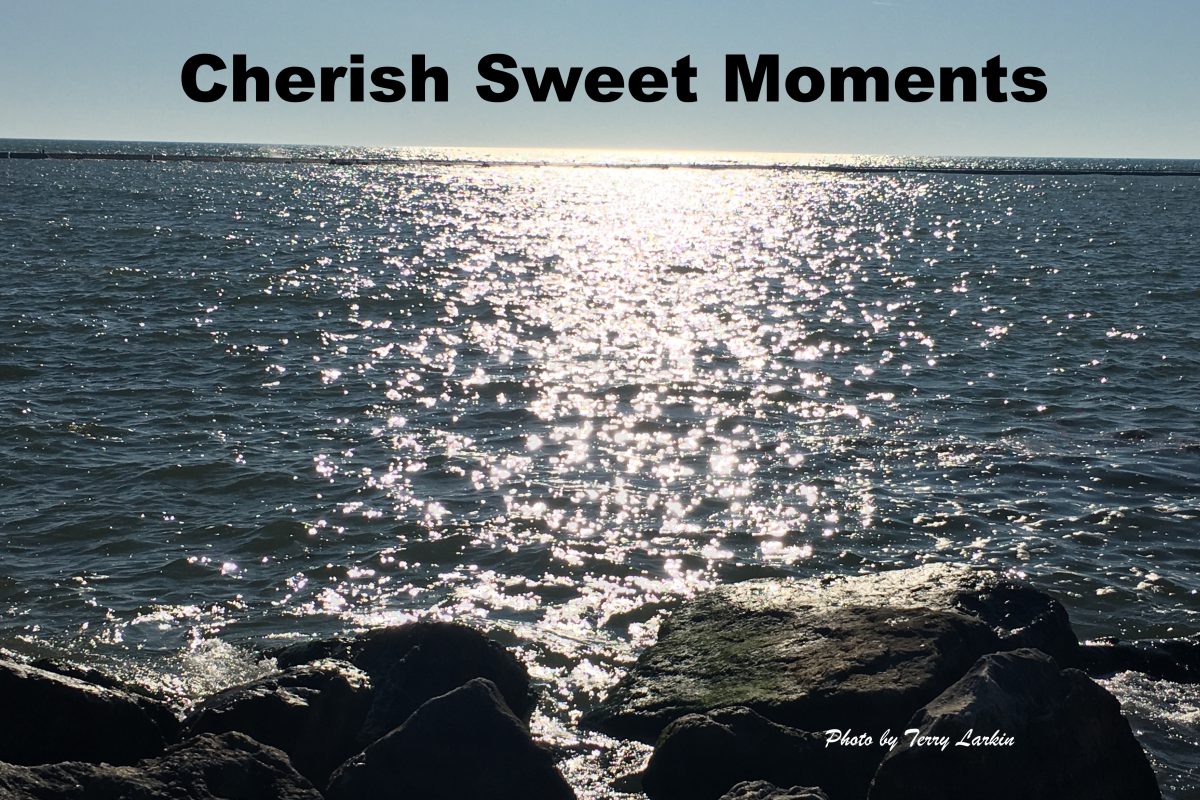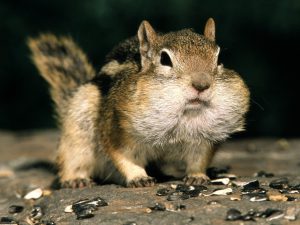 CHERISH Sweet Moments
This past Saturday I went out into LIFE in this human body called Terry Larkin so I could FEEL and EXPERIENCE life as it was meant to be…in it's glory with the REAL me tucked inside.  I was feeling so at peace while I was out by Lake Michigan in Holland so I decided to share the time with all of YOU! I realize now that I was busy storing up beautiful sweet moments, just like the squirrel gathering up nuts to store for the winter! I don't know about you, but the squirrels around me are going NUTS…gathering nuts around me and they've found my bird feeder too! They scamper up & down a tree like they're dancing ~  in love with what they are doing!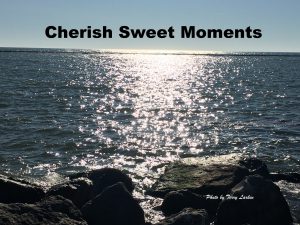 I would love to have you share the immense LIGHT shinning into the water off of the rock or by the lighthouse into Lake Michigan. You can click on the picture to get a closer look. That LIGHT is my go to place! When I stare into sun filled water my mind can take off! When I go within and my eyes are closed in darkness, I can reimagine the LIGHT and LOVE of God that not only lives within us, but the unconditional love we all return to when we leave this bodily life.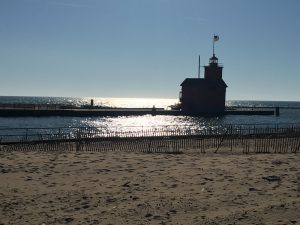 The day was so full of promise and it certainly did not disappointment me!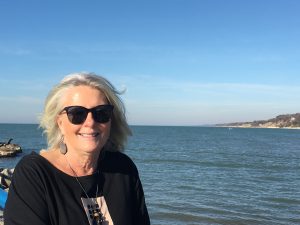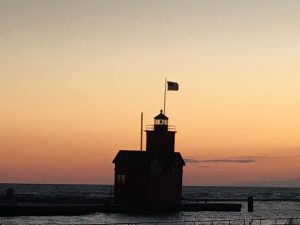 My husband  and I wandered the beautiful beach and had a lovely dinner at a restaurant OUTSIDE, which was an unbelievable treat for November! The day had ended in the same beauty I experienced during the day. YES, I was certainly able to "gather up" images to tuck away inside of me for any gray or dismal day that might spark a different emotion in me.
Sunday morning arrived and I am always awake these days before the sun ever pops up over the horizon. I was filled with peace, serenity, and knowing that BEING love is a fundamental understanding of our Universe when we connect our soul with our heart, mind and body.  The images of the light in the water from the day before quickly filled in the darkness of my eyes being closed.
Have you ever tried this as an exercise? I do know that I was teaching myself to visualize many years ago when I understood next to nothing about meditation! I started with a candle like I thought all meditators used. Just one simple and beautiful candle burning bright. It took a awhile, but I was finally able to hold that image in my mind with my eyes closed and bring it back even after the candle was blown out. Now I know I do not need the image right in front of me. It's like taking a photograph with the eyes and placing it into the brain. It can stay there! So amazing is this mind we have…I still wonder if these images live in my brain or my mind?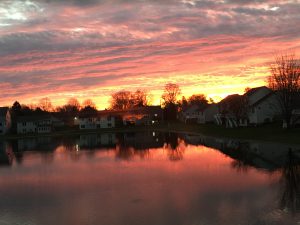 Then on Monday when I was repeating this visualization during  the early darkened hour, I could see that the first light was going to emerge. I realized that it was actually very warm outside so I went out on the deck to take in the sunrise. OH MY GOODNESS…was I in for a treat! Another CHERISHED MOMENT to store away inside of me! I snapped a picture so I could send it to my son to celebrate the start of his day…it was his birthday!
But, I sat enjoying this scene for as long as it lasted…YES, storing away another cherished moment. I was surprised when a phone message came through so early in the morning. It was such a treat because it was a picture from my amazing brother who lives only a few miles away! I LOVED the words he attached to the text with a picture from his back deck.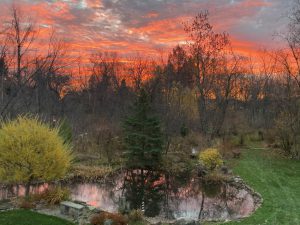 "And God turns on the light. Great bookends to a New Dawn. It's going to be ok." ~Bill Ashby (photo with the pond in it!)
Isn't God AMAZING in his display of love? I thought about that white light in the water that I had immersed myself in  only a few days before. White light is made up of every color in the rainbow! And of course about the time I was taking in these thoughts, along arrived another text, this time from  Marj! In Chicago she was enjoying a different, but totally stunning sky too! Coincidence? I don't think so!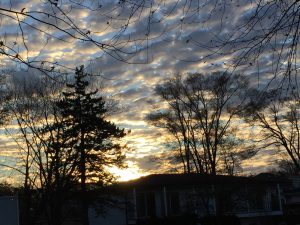 Is there a color we can't see SOMEWHERE in all of these three amazing images? See if YOU can find them all.
Just think…God's beautiful love for ALL of human kind is shown in our world in such incredible ways. LOVE arrises in our body as we allow this Divine LOVE to settle into our mind and heart. I AM LIGHT, I AM LOVE, I AM…and remember that the "I" in that is you as well~ we are ALL CONNECTED!
What cherished moments are you tucking away inside YOUR mind?!