The LOVE of Summer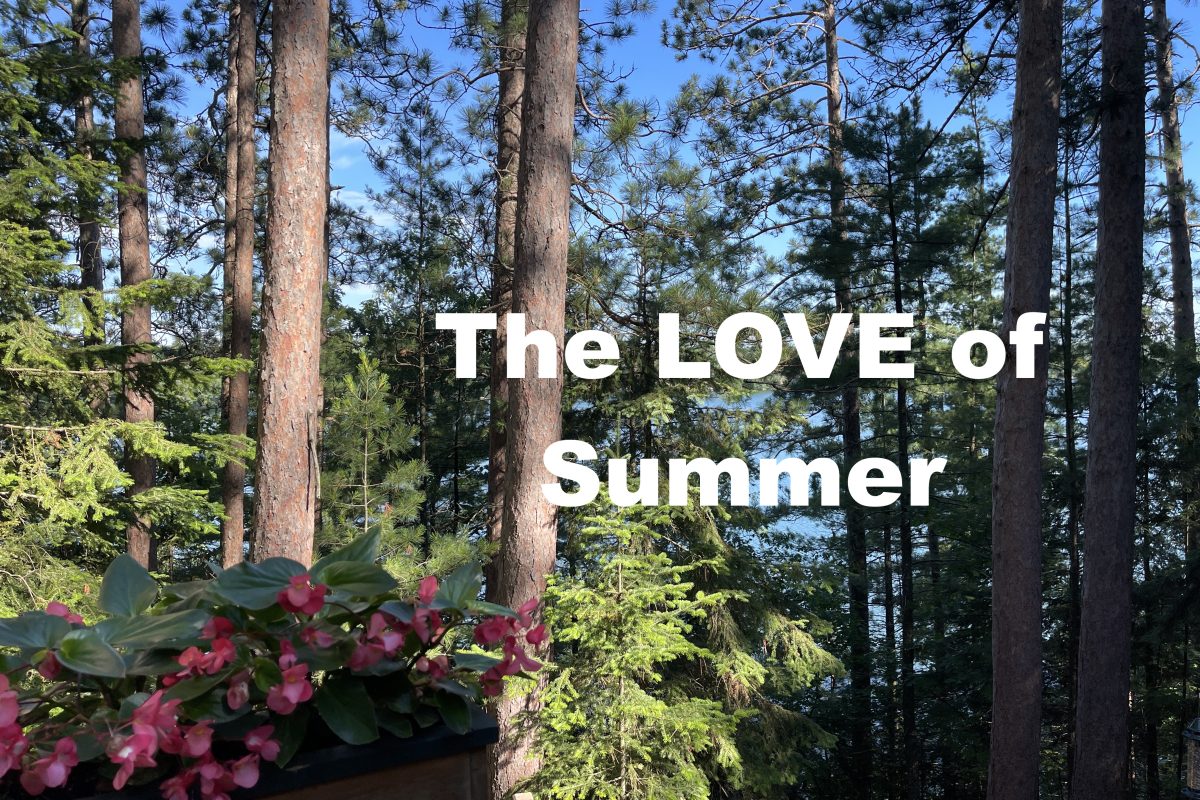 SUMMER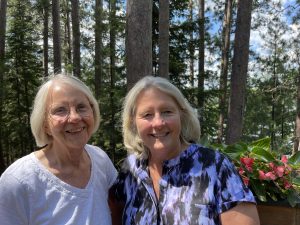 We are all enjoying the fine art of "BEING" immersed in flowers, bathing in forests, splashing along on beaches, and simply enjoying life at a slower pace.
Marj and I have been enjoying some very SPECIAL moments together in Eagle River, Wisconsin! It is SO beautiful and Marj's summer home gave us every opportunity to enjoy the simple pleasures of nature and the opportunity to have many deep conversations.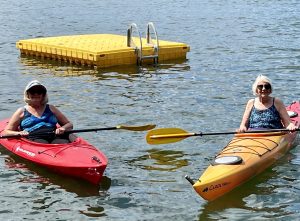 HAPPY SUMMER VACATION to all of you as well! We are taking a little time off for ourselves, but know that we will be back again sharing thoughts we have "gathered" through conversations, experiences, and books we have absorbed!
In the Chapel in the Pines, a minister spoke about the concept of "Bathing in the Forest". I have heard that term used in relationship to mindful walks into forests and walking medications that have proven to be so healthful for us all. It is so meaningful.  I thought you would enjoy reading an article from the National Geographic Society about the Japanese ART form of Bathing in the Forest that has now taken hold in many countries around the world and in Hawaii. Trained professionals are taking people on meditative walks through special places!
ENJOY…we look forward to sharing more with you soon!
Love and Light from Terry & Marj