MYSTERY…Fly AWAY!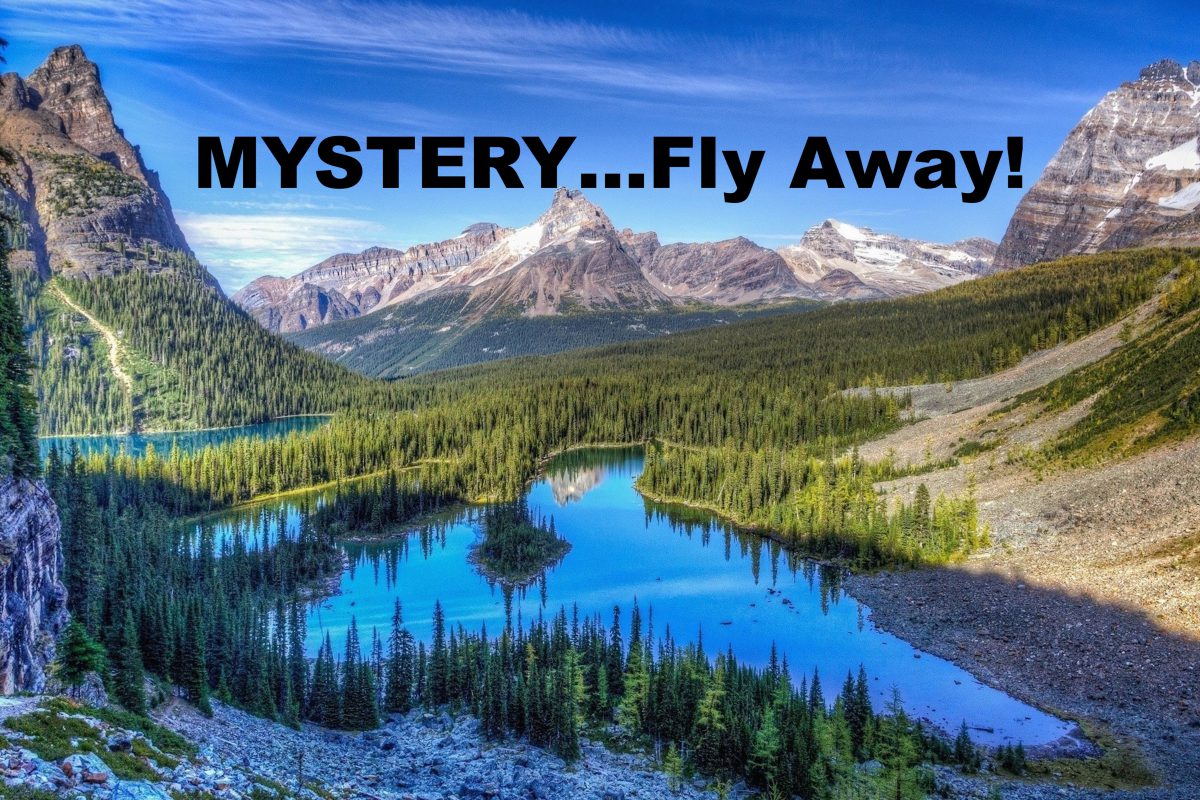 What is the MYSTERY?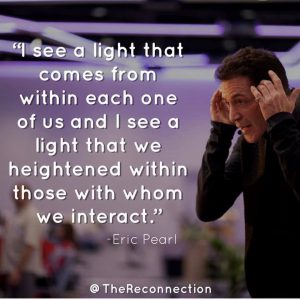 Hello to all our beautiful readers and listeners. This week will find Terry enjoying beautiful moments with her colleagues and instructors in Reconnective Healing. I will have SO MUCH to share with you when I come back!! This is an international group of trained healers and I am in anticipation of incredible conversations as we share experiences and training! I will be out of the country. New adventures on new horizons. For some people this unknown might be a scary thought. For me…it's called exploring  God's Amazing Presence ~ a GAP of opportunity.
What is the MYSTERY?
As I fly back from this experience I will be flying into, Colorado! Both Marj and I will be flying with our husbands to join together in Colorado for a huge family reunion! Family, conversations, love, mountains, eating, swimming, hiking, conversations, rafting, sharing, and experiencing the unknown! So, today our message is very short. Life has mysteries IN it…God created mystery for our beautiful discovery!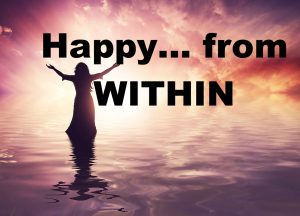 Why is it that people dwell on what they consider a  mystery about life and death? Sometimes it even keeps people from exploring their outer world…AND their inner world! Both are so incredibly beautiful.
When we have discovered our TRUE home, we can live in the joy of life in a human body!  There is a part of us that NEVER dies. Once that message is clear in our hearts…we can fly away to the unknown without fear! That is both in LIFE and in DEATH.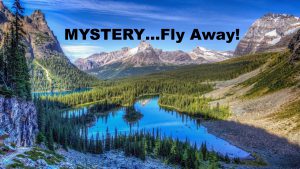 We will walk and hike in the mountains to places unknown.  Yet in every step we take…we take love with us.  God is in our every step, in our every word, in our every action, in our every waking or sleeping moment.
While we are gone, we hope you can internalize this totally BEAUTIFUL poem shared by Suzanne Giesemann channeled through Sanaya  Love Beyond Words: 365 Days of Inspiration from Spirit.
THE PART of YOU THAT NEVER DIES
Fly away to the worlds unknown.
This, my dear, is your true home.
You walk awhile upon the earth,
But in every moment you take birth.
You are born again each time you blink,
For Life is far more than you think.
Not just this time you walk as man.
That's just one blink in God's great plan.
You live, you breathe, you blink, you see.
You do it all eternally.
As God's expression, this life you live.
For not to God a form you give.
So use it well, this life you lead,
This one in which as man you bleed.
But know that underneath it all
You do not bleed, you cannot fall.
If all does seem a mystery,
Look not back upon your history,
But go within where Spirit lies-
The part of you that never dies.
What is the Mystery for you?
See you on Friday, July 30! We send you LOVE, HUGS and beautiful moments in whatever avenue life seems to be leading you! We will feel and experience the connection with YOU while we are away!
In LOVE and LIGHT
Terry & Marj