Spiritual JOURNEY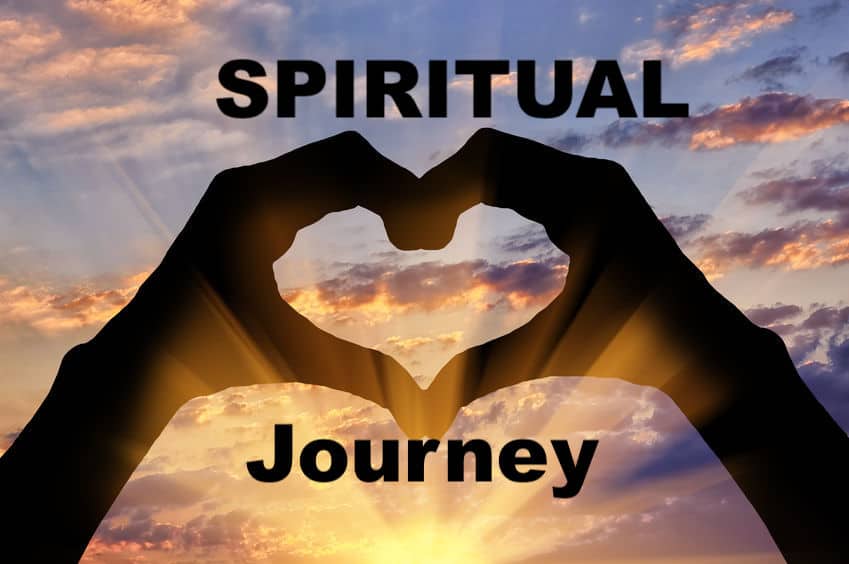 Spiritual JOURNEY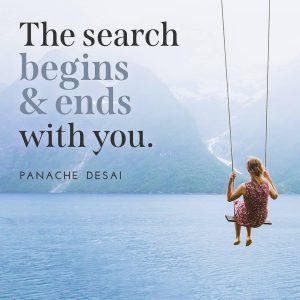 This title might bring a variety of thoughts and ideas in your mind, in fact, I HOPE it does!
That is GOOD NEWS!
There are many times  we want to hear about another person's Spiritual JOURNEY hoping that there will be signs that we are on the right path. And yet, I know beyond a shadow of a doubt that there is no RIGHT path. It's simply an ever curving hike along in life opening ourselves to our own truths. We try not to compare ourselves to others, and yet sometimes it is easier than accepting our greatness as a spiritual being on a human journey of understanding.
I hear the word AWAKENING a lot, and I think the concept must be coming into my view often right now simply as an assurance that yes, Terry, you are AWAKENING to truths that have meaning for you on a level that is just right for you! I also know that YOU are on a winding path journey that is just right for YOU!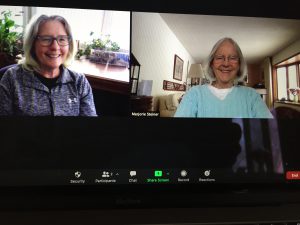 Marj and I are a great example of the diversity of life. Our lives are very different, we LOVE the differences we encounter as well as the similarities so we can have great conversations as we share with each other! We LOVE the richness that comes in conversations with other people. Each of us have a circle of friends in our own "communities" where life can be shared.  And our Spiritual Circle Exchange is a great example of sharing this!
We have no need for comparison between any of us, and yet it is in the sharing of our lives and experiences together that  each of our individual lives are enriched in different ways. We know that it is also enriching the lives of all of those we spend time with in an EXCHANGE of life living itself in us. Remember…YOU are invited. Our next Light GAP Spiritual Exchange CIRCLE is on Tuesday evening , February 15, 2022. Simply email and ask for information to join us! terry@thelightgap.com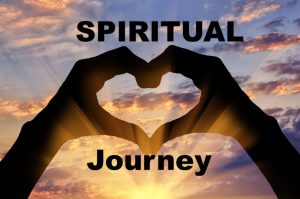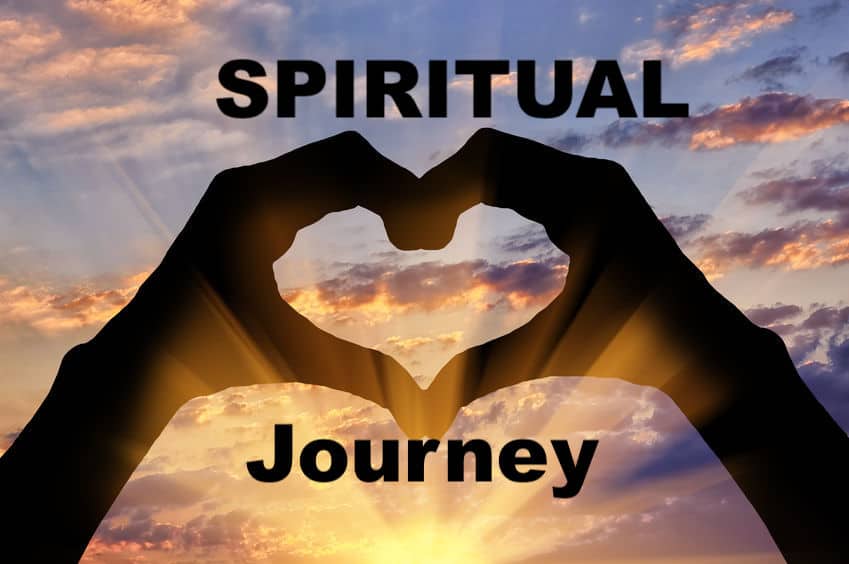 I believe with a passion that we were meant to be in dialogue and friendship with people in our lives. We hear of monks or gurus isolating themselves for lengthy periods of time, so we wonder if we should be taking a spiritual retreat. We know it is helpful to go into that quiet place of meditation daily to connect to our own soul or to the  spirit beings that are there to help us.  Once we understand the purpose ~ we know how much time is best suited to our daily life. We need OTHERS on our journey. The CONNECTION of all humans on this journey together is mind boggling at best. We have been placed together, at this time in history, to CONNECT and support one another!
Being with PEOPLE is how we share the love that we are…especially when it appears the world is moving in uncomfortable directions. Our listening skills are being challenged! Sometimes it takes getting out of our comfort zone to speak up.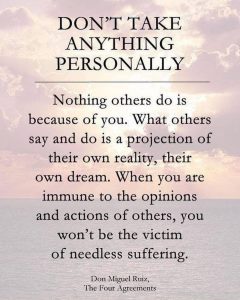 In talking about learning from other great minds, we are always allowing for the thoughts to trigger something in us that we are able to identify as helpful to our own life at a particular moment in time! I love this quote by Don Miguel Ruiz. If you are not familiar with him, his famous work is called The Four Agreements. He is from Mexico and now he speaks all over the world, often with his son, Don Miguel Ruiz Jr. He is quite known for his book The Five Levels of Attachment. 
I met and heard these two beautiful people speak in Arizona back in 2017.  But recently, I heard Don Miguel speak again during a Hay House sharing of fascinating speakers.
For a moment, simply PONDER about the last sentence in this quote.
"When you are immune to the opinions and actions of others, you won't be the victim of needless suffering." ~ Don Miguel Ruiz
Is suffering an option? We choose our thoughts at any moment of every day of our lives. Normally we associate the word suffering with physical ailments. The reality is much different. We do suffer (through blame and anxiety) when we worry about what others think of us. I have had to deal with that for sure since July 16, 1982.
It all started following my Near-Death Experience, but in reality it has continued ever since. I keep
EXPANDING and changing, right along with the Universe.  My view of  how the world operates is not exactly embraced in society nor in many churches. The ideas resonate with INDIVIDUAL people  because they too have had experiences that open their minds to new thinking. They too are looking for other people with like questions about life.
As soon as I learned to take judgement OUT of my life I have become a much happier person! When we don't judge, we don't compare, and when we don't compare we don't suffer! Each individual, even those  VERY close to us are on their own Spiritual Journey. I now celebrate the beauty in God's beautiful creation in every human being. Change is a constant in our world.
" Change is life living itself. Today is the day to create your greatness." ~ Terry
I designed this meme about a year ago for my Reconnection Community. Reconnective Healing has opened so many doors for people to embrace their connection with the Divine. I'm hoping these words will have meaning for you today! You can click on it and it will get bigger for you to read! Enjoy…you are an amazing and beautiful CREATION of God!