THANKFUL Love Notes!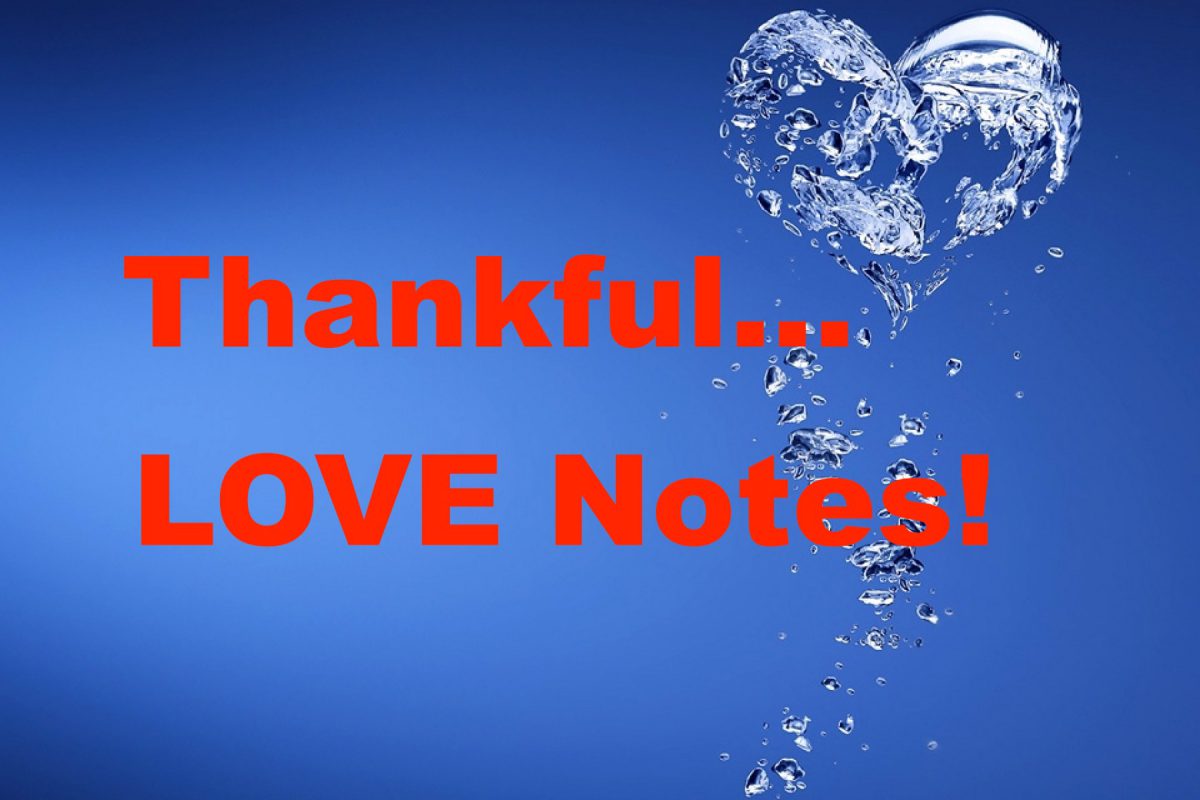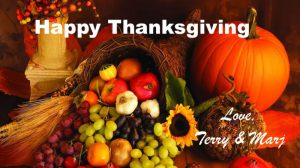 We are THANKFUL for YOU!
THANKFUL LOVE NOTE ~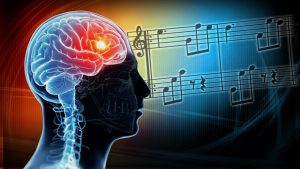 We can feel LOVE in the air today, even with many of us having to alter or cancel plans with loved ones. It is the same with us. We have so much love in our hearts for all of you in ways that words cannot adequately express. And THEN we realize WE have  a LOVE NOTE…just for YOU!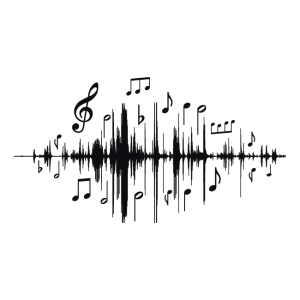 LOVE is in the air… and we are sharing it with all of YOU! We'd love to have you close your eyes and listen for your  favorite tune and PERHAPS you will be able to hear, sense, feel and gather up the droplets of love we are sharing with you! "Align your thoughts with love. LOVE is the great healing force of the Universe. Heal yourself with love. It is that simple!"~Sanaya…channeled by Suzanne Giesemann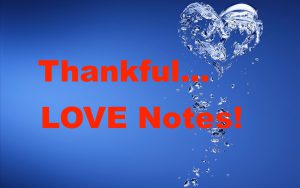 Please say all of these droplets of love from us to YOU!.Remember all of the energy created through LOVE will be sent out into the field, into your body,  and carried  RIGHT from you to all of your loved ones!
I AM an AMAZING gift of LOVE!
I AM ONE with the Creator!
I AM ONE with the Universal Force of creation!
I release ALL fear…and love takes its place!
I AM full of God's unconditional  love!
My LOVE carries me throughout my day!
My smile opens the pathways we so beautifully demonstrate through our words!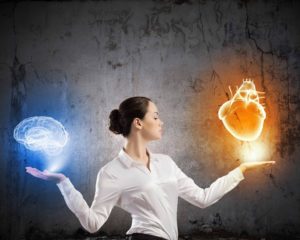 Our LOVE is the energy that holds our Universe together and so that means of course it is ALL around our body and in every single cell and helps your  heart and BRAIN and  connect. We hope you will give yourself a little love gift of some time and listen to this 7 minute video.  I think you will find that listening to this YouTube Video put out by the Heart – Math Institute can help you understand how powerful your heart and brain ARE for your existence here and now.
Click here for the video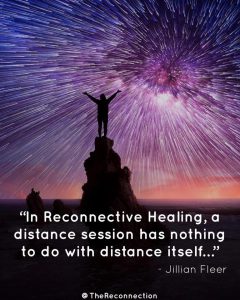 If you decide you would like to give yourself a gift of a HEALING SESSION, please give me a call or email me. I am here and offering DISTANCE HEALING SESSIONS! Check on our website at www.thelightgap.com to find information. ~Love from Terry.
And then PLEASE enjoy a very happy Thanksgiving Weekend no matter where you happen to be or who are with…or NOT with!
"A miracle is when your mind gets out of the way so that DIVINITY can do what it needs to do!" ~Anita Moorjani.
WE LOVE YOU !
Terry & Marj