Spreading JOY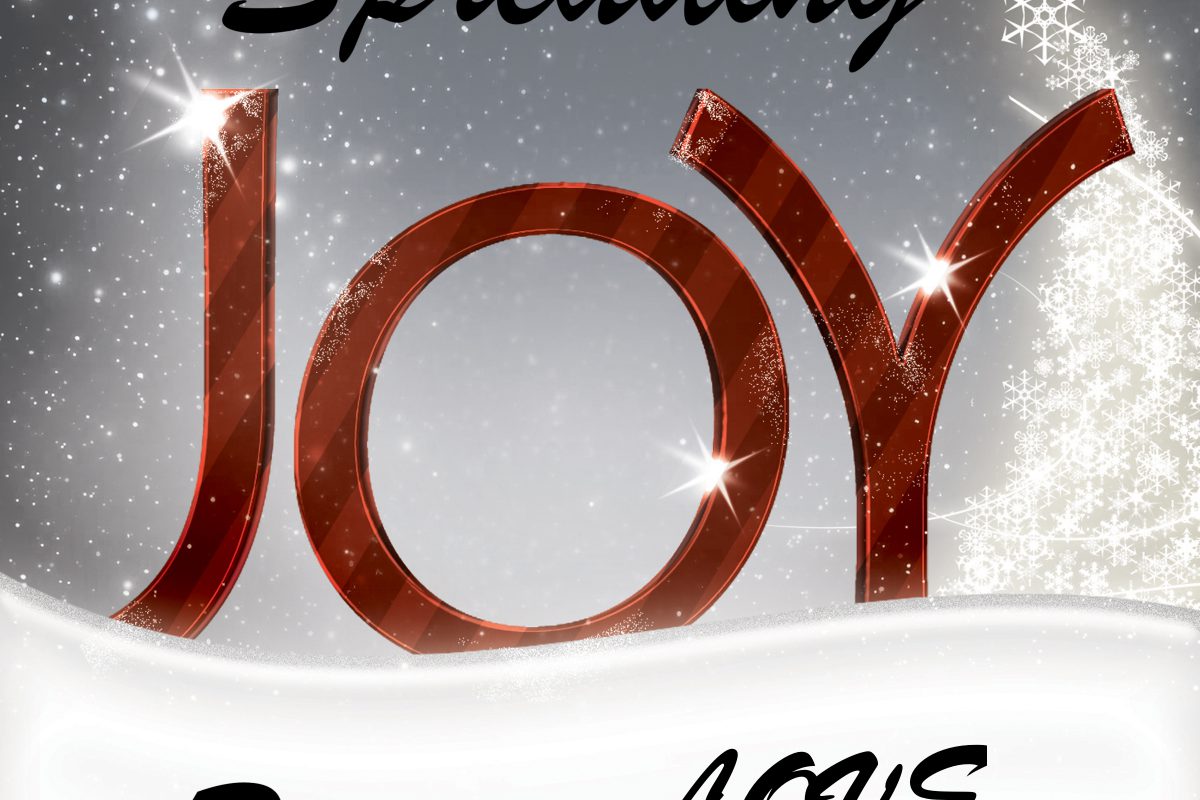 Spreading JOY
"SMILE from head to toe!"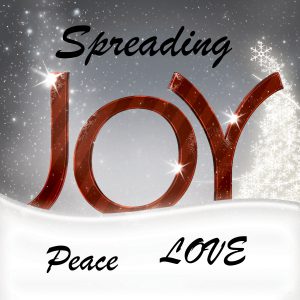 JOY and PEACE are such  beautiful thoughts as we proceed further into what many might say is their most difficult holiday season they have ever experienced! And yet we still use the same expression and in song…JOY TO THE WORLD! We send hopeful greetings to each other as we write our holiday cards. We send greetings of CHEER to each other as we make decisions about what may work or not work for our families this year. Do we have peace in our hearts when we wrap and send off our packages, when we wish instead to be LIVE with family we love? When the following words were spoken, my mood was uplifted  immediately! It was a beautiful reminder for me.
" Peace can only be created by those who are peaceful." ~Deepak Chopra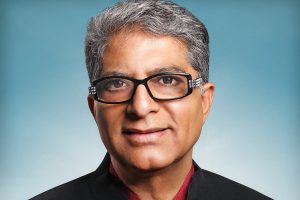 Of course these words are meant for individual people like you and me, any community, state, country, or on a global scale! But, it was such a blessing for me to hear Dr. Deepak Chopra say these words to a huge countrywide audience on the morning news this week!
I was watching the Today Show Monday morning on NBC. I was so delighted to hear them say that Deepak Chopra was going to be joining the broadcast to offer insights on how to calm the mind during stressful times! I knew I had to make sure I was there to hear him speak because I totally respect and love ALL of Deepak Chopra's work! He has helped countless people. This week he helped many understand how to "CALM the MIND DURING STRESSFUL TIMES." This was the title of his segment on the Today Show! I loved another of his wise words for all of us…
"Love can only be experienced by those who love as a daily experience." ~Deepak Chopra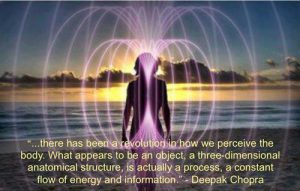 I really enjoyed his reminders for all of us that meditation, yoga, mind/body work, restful sleep, and LAUGHTER were the needed ingredients! He shared a  method to quickly relieve stress in any situation you might encounter whether at work, in your loneliness at home,  or with a group of relatives on Christmas. I have heard him share this method before.
I have used this STOP method myself, and it is very similar to the Heart~Brain exercise we shared in the past from Gregg Braden and the Heart-Math Institute. How does this work? Study the photo at the left…this is science! The flow of energy and information is constantly around each and every one of us, radiating out to every corner of our world! All you have to remember is the word STOP! It's so simple, it's BEAUTIFUL!
S – Stop…smile from your head to your toes and think GRATITUDE!
T– Take 3 deep breaths and then slow breathing
O– Observe … notice the change in your body & mind!
P– Proceed with kindness and compassion! … I LOVE those words!
Click Here  to watch the segment that he shared this week! Usually these segments are available for several weeks, but watch TODAY so you don't miss it, it's really worth listening to him talk about all of this! It is short, less than 10 minutes.
It was also quite interesting to hear him say that he thinks we have 3 PANDEMICS going on right now!
COVID
Financial
STRESS
My thought went to all we have happening around us…do we have a STRESS pandemic? We certainly already know through the news that Covid has caused  huge financial challenges for our country. But stress certainly can bring on even MORE unwanted sickness in our country. When he was asked what we could do about this. That is when he reminded us about meditation, yoga, mind/body work, sleep, and LAUGHTER. Here was his suggestion.
" It's OK NOT to be RIGHT! Don't try. Be a listener instead." ~ Deepak Chopra
I am going to enjoy life!
Appreciate LIFE through listening and gratitude
SMILE from your head to your toes!
Keep PEACE within your heart.
There is little that I can add to these beautiful words from an expert. The free meditation he is offering now is called CREATING PEACE from the Inside Out, a shared 21 day series with Oprah.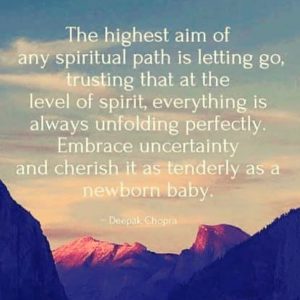 What is JOY, but the celebration of LIFE itself! The spirit within you knows itself ONLY as pure love. So, celebrating the birth of a new born baby is an EVERYDAY occurrence right inside of you…waiting to explode with happiness, joy, compassion and of course LOVE!