Celebrate!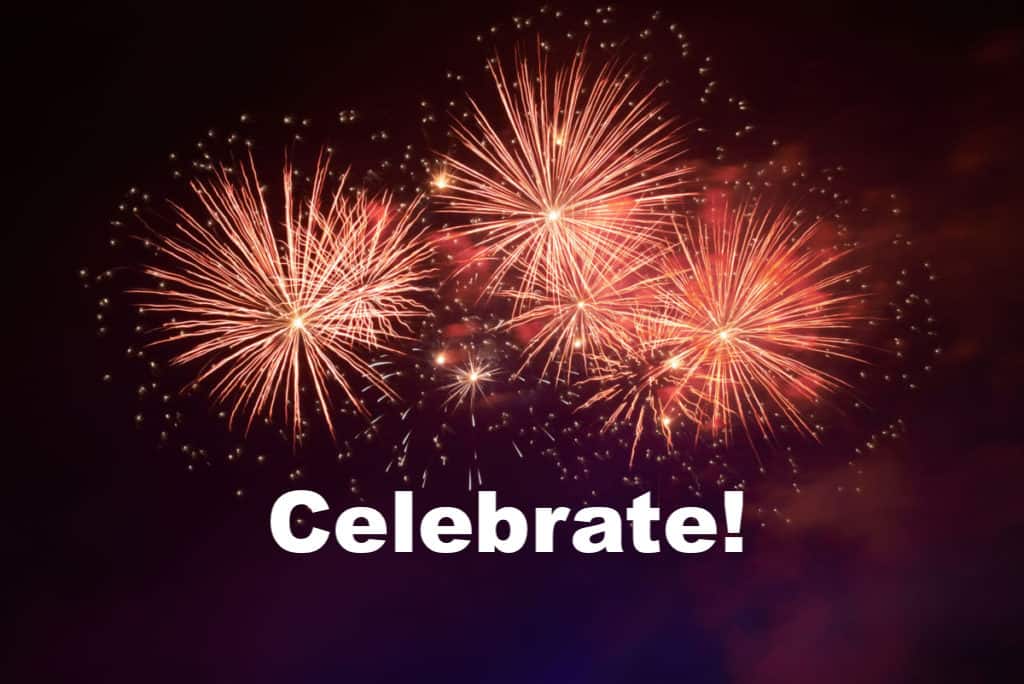 Happy 4th of July
Summer has arrived in full force and all of us are in the midst of family and friends celebrating during the holiday week that contains July 4th. Our country is in need of each and every one of us to be out in this beautiful country we call home and let people know we are celebrating life in the USA. Are you spreading that beautiful love you know you are?
We are indeed an amazingly blessed group of people. We don't always agree and in fact, politics right now is often a taboo subject at gatherings. We hope to enjoy the relative peace of a group of people with like interests that have gathered together. We can all take advantage of this time to be honest and open about our spiritual lives, express our gratitude for what is beautiful and right in our lives, and CELEBRATE!  Amazing healing happens when we can just be ourselves in any situation.  All of us should celebrate what makes us a totally unique and awesome human/ spirit soul on a journey that is  incredible!
BE love, because you ARE love.
You are made of LIGHT, so BE the light for all those around you! Just look at the fireworks photo…that's YOU bursting in celebration of the USA and yourself.
You are a DIVINE being connected to God at every moment in your life.
You ARE love…remember. So always have FUN doing whatever you love. Go laugh, and ENJOY! There is no right way…just what is right for YOU. It's YOUR journey.
For many of us, this is a time of relaxation, renewal of our spirits, vacation and enjoyment out in nature.  Marj and I are doing exactly that with our lives during the month of July.  We are going on vacation until the beginning of August. You might receive a few short shares of exciting materials from other people during the month, but for the most part we will be on vacation so we can CELEBRATE all of the beautiful people and places active in our lives. Feel free to email or contact us with any needs you might have! Terry will facilitate Reconnective Healing for any of you in July if needed, that is never WORK for her!  Both of us will be busy soaking up new insights and will be ready to share once again! We thought you might enjoy an interesting quote to ponder during July about living a spiritual life…are you awakening?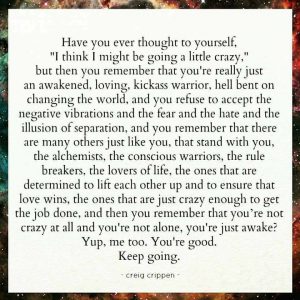 Happy July vacation to all of you and to US!
In LOVE and LIGHT…bursting in Celebration!
Terry & Marj